It has been two years since Orphan Black ended and we said goodbye to Sarah, Alison, Cosima, Helena, Rachel, and the rest of the clones.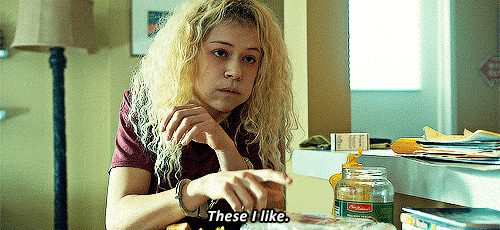 1.
First, Orphan Black: The Next Chapter is set 10 years after the end of Orphan Black — Tatiana said the characters are "the same, yet so different."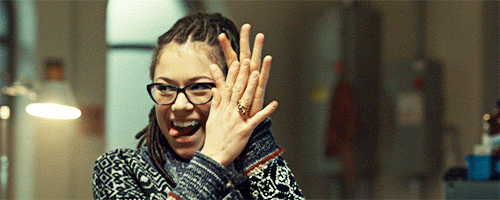 Vivi Valdez is the name of a new clone that we'll meet.
5.
Not only is Tatiana voicing all of the clones, but she's lending her voice to other characters from the series, like Art, Donnie, Delphine, and Kira.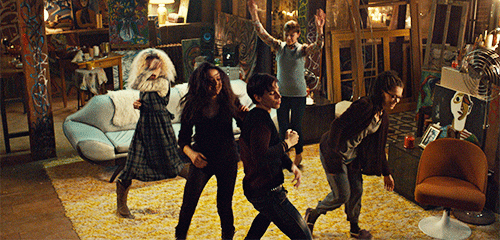 Tatiana said, "I'm having to switch between characters from one sentence to another and respond to myself as different characters. So, it's different than sitting in hair and makeup for two hours, and then spending the day as Alison. It's its own challenge. And it's really fun to do and requires a lot of imagination."
7.
She joked that fans "might be disappointed that Evelyne [Brochu] isn't doing the voice" of Delphine.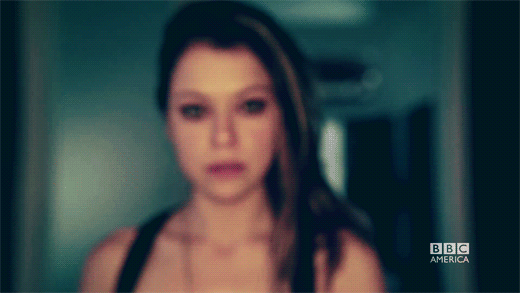 Tatiana explained, "We're always seeing the situation through the eyes of a specific character. Like sometimes we're in Cosima's head even though it's not written in first person. We're inside of her head, so there are slight energetic and vocal shifts depending on the perspective."
12.
And finally, Tatiana was excited to do this new series for the fans who were still "connected" to the series.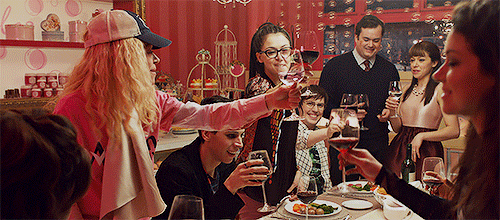 She elaborated, saying, "I was so excited to get to really remember those clones and get back to playing them, not just for myself, but for the fans as well."
Serial Box's Orphan Black: The Next Chapter comes out on Sept. 12.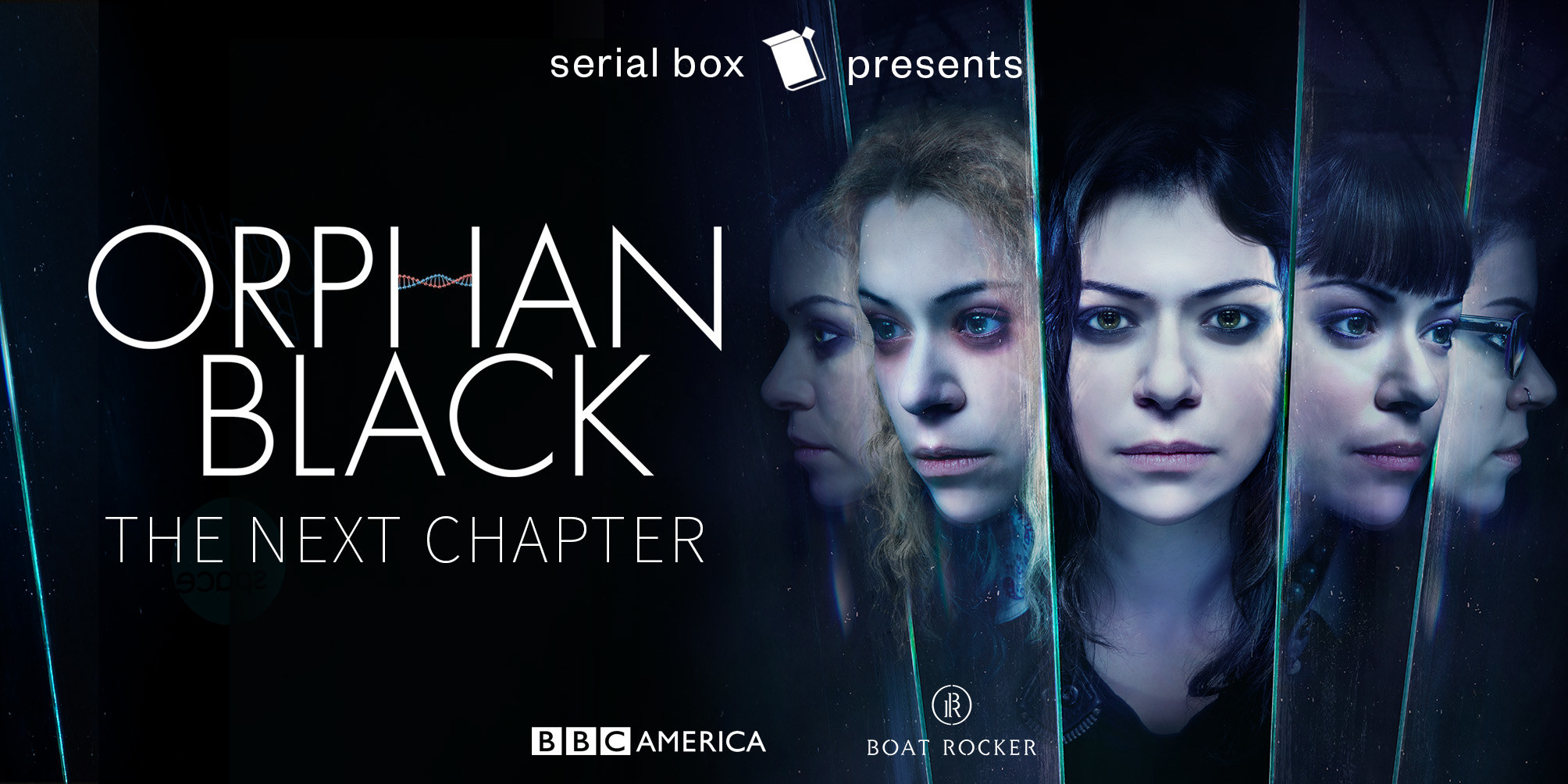 The full season will be available for $9.99 through Sept. 19, and then the price goes up to $12.99.
Share This Article
Source: Read Full Article