Zendaya and Jacob Elordi continue to keep us guessing!
Fans have been relentless with speculation of a romance brewing between the Euphoria co-stars for some time now, despite both parties adamantly denying they're anything more than just friends. However, new pics of the two looking quite cozy together have started circulating online, once again giving life to those juicy dating rumors!
The pair were photographed together in New York City on Monday, with Elordi giving the Spider-Man actress an affectionate kiss on the side of her head. An actual KISS, y'all!
Excuse us, but since when do people show PDA like that with someone who's like a sibling to you?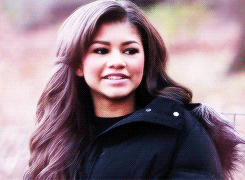 Nah, we're calling bulls**t on this one!
For what it's worth, Zendaya and Jacob did try to keep things low key with their ensembles. For their afternoon stroll through SoHo, the Kissing Booth actor wore a baseball cap and dark sunglasses while the Greatest Showman starlet wore a long beige overcoat and checkered sneakers.
Zendaya also kept her head down and eyes glued to her phone while Jacob put the mack on her; one could almost assume she was so used to the gesture it didn't even phase her! How often are these two hanging out, anyway??
OK, quick tin-foil hat theory here: taking another look at the angle, Jacob also could've been whispering something in her ear. Perhaps, a few sweet nothings about wanting to kiss her so badly in public?! Ha.
This sighting comes after the two attended the 2020 American Australian Arts Awards dinner in the Big Apple last week, where Zendaya presented Elordi with the "Rising Star" award, calling him her "best friend" in the process, E! News reported.
The HBO heartthrob attempted to set the record straight about his relationship with the Disney Channel alum back in December while chatting with GQ Australia:
"She's like my sister."
He downplayed things further, keeping it professional by commenting on the 23-year-old star's stellar work ethic, adding:
"She's super dope to work with. She's an incredible artist and a very caring person to all of us. But we're all really close. There is not one weak link in that show. We've spent so much time together and everyone is just so cool to work with.  Sam Levinson is just a genius and working with him, it was just like electricity all the time. I was in awe. Like a kid in a candy shop."
A kid in a candy shop with a major sweet tooth for his delicious co-star!
They're both young and hot — so, why not? Especially since we already know nothing's going on between Zendaya and her equally attractive, former on-screen love interest Tom Holland??
OK, we'll stop now because it's time to hear from you! Are U buying this "friendship" or do U think there's more going on here? Let us know in the comments!
Related Posts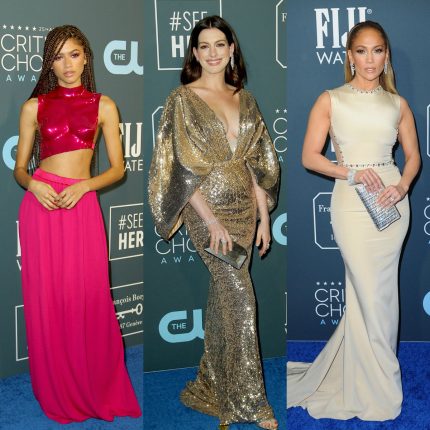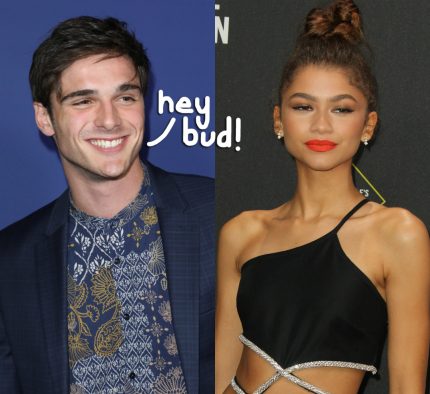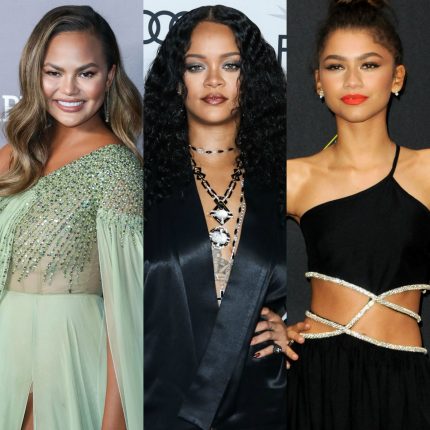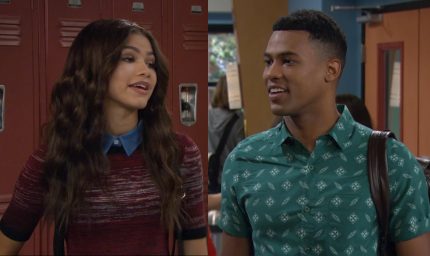 Source: Read Full Article