You know those dudes who have shirtless mirror selfies as their Tinder pics and self-identify as Chainsmokers fans? Yeah, well, ABC rounded all of them up, shoved them into Bachelor Mansion with Hannah B, and are hoping for the best! It's fine!!!!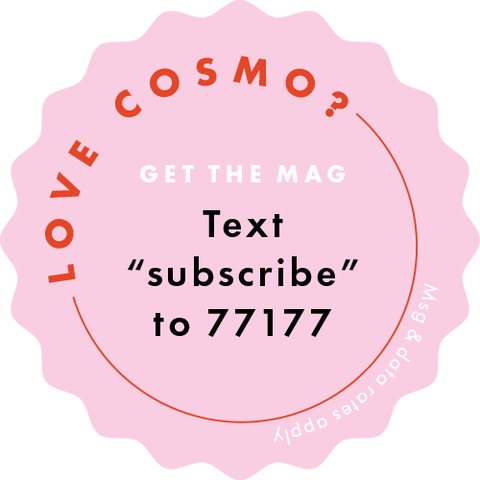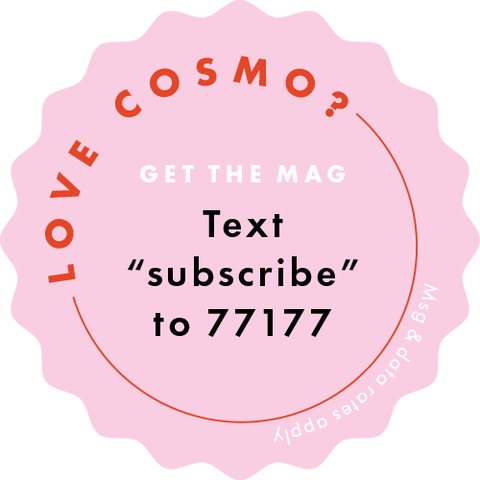 Poor Hannah is now shepherding an entire flock of confused men-sheep who are high on the smell of roses plus their own testosterone, and each week, she's confronted with the unfortunate task of having to publicly reject them. Although considering one of her contestants self-identifies as the father of 114 children, maybe her job isn't that hard!!!!
Anyway, watching The Bachelorette every Monday is obviously the most important thing we can do as American citizens. And in the interest of making rose ceremonies slightly less confusing, we've created a tracker to help, uh, track who Hannah B sends home each week. And by "home," I mean back to whatever holding cell this show keeps its victims in.
P.S. This list will be updated each week because The Bachelorette is basically the only thing I care about aside from cheese and also dairy in general. Here's some exclusive footage of me watching this show: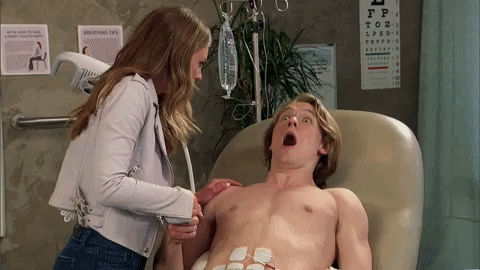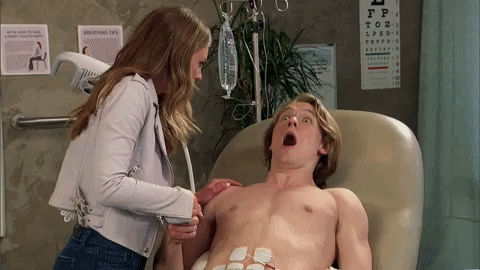 WEEK EIGHT
Ring the alarm because next week is hometowns and we are DANGEROUSLY close to Hannah finding a fiancé for six months true love. Here are the dudes who got *so* close to bringing Hannah home to their fams, but got the boot before they could:
Connor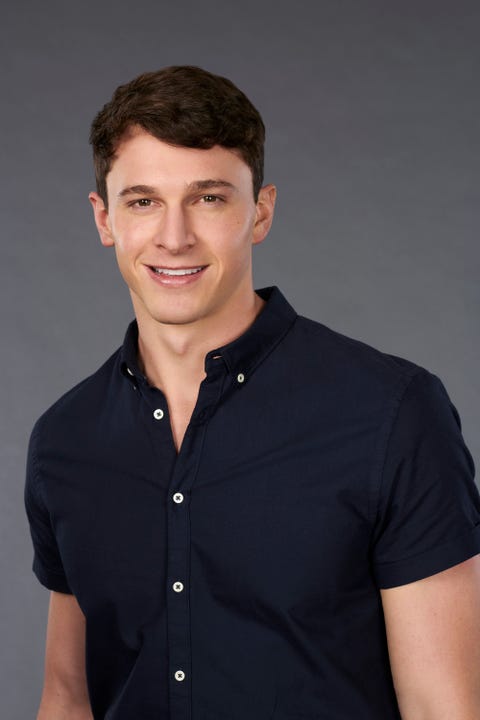 This cutie pie didn't even make it to the rose ceremony—he got sent home mid-episode after trying to tell Hannah how he felt. 😢
Mike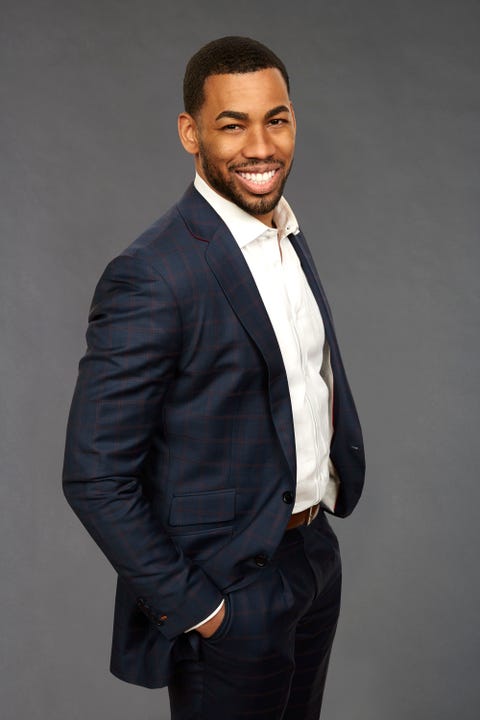 Twitter went into REVOLT after Mike was sent home, and rightfully so. I mean, just look at that smile!
Garrett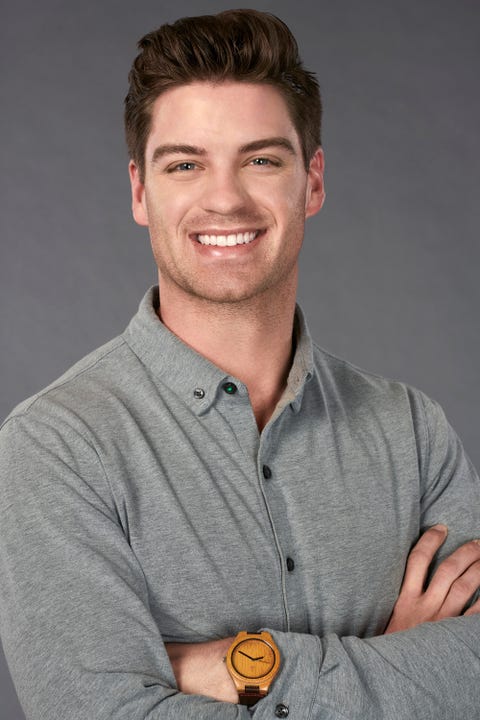 Still banging my head against the wall cause Hannah sent Garrett home instead of Luke. Should be pretty interesting to see what Luke's family is like next week though…
WEEK SEVEN
This week we went from nine guys to seven, meaning that hometowns are SUPER close. Hannah eliminated the two guys who never got one on one dates, and they obv didn't have a ton of time to connect with her during the pre-rose ceremony cocktail parties either, cause Luke kept making sure that those got cancelled. That guy is the WORST.
Dylan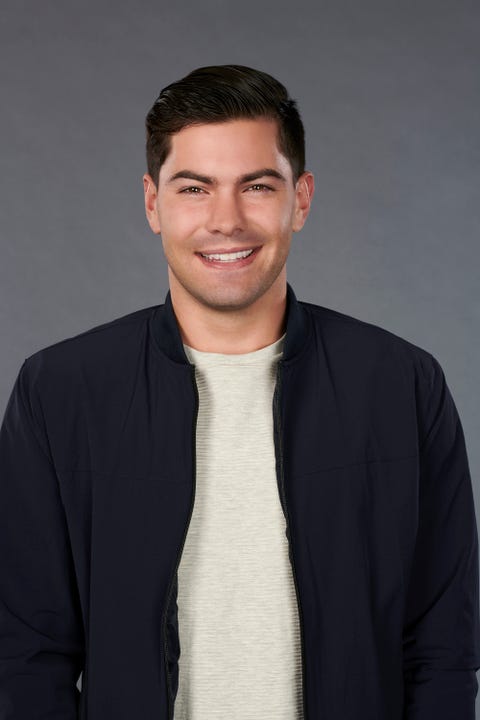 If you're as upset about Dylan leaving as I am, please take comfort in all of these details about his personal life (you're welcome).
Dustin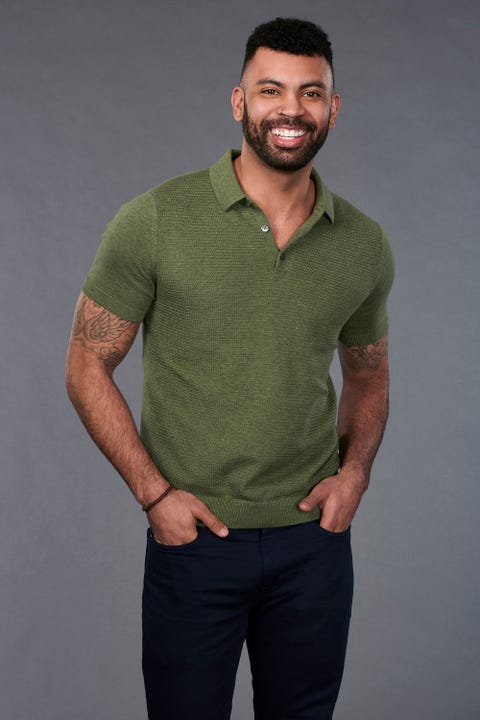 WEEK SIX
Ugh, another week, another episode about Luke P. and his drama. Here's who went home instead of Luke:
Devin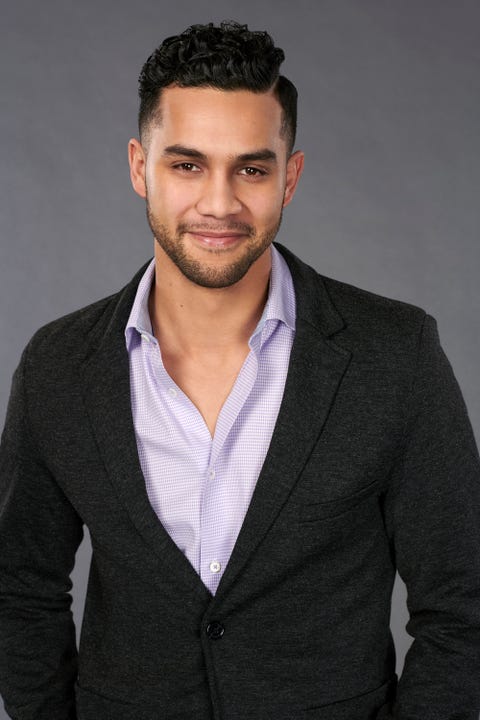 Kevin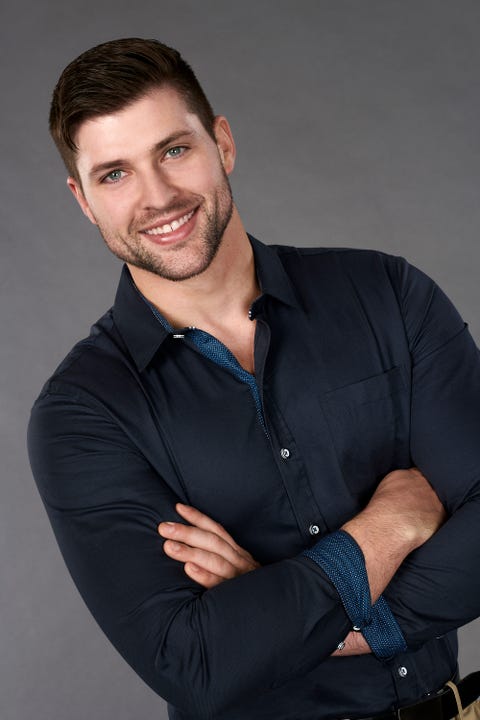 Grant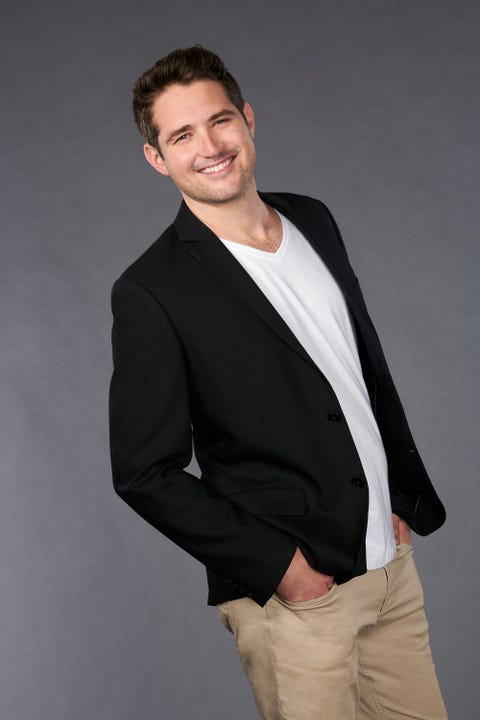 WEEK FIVE
FYI, there were no elimination in week four because ABC choose to leave us with a cliffhanger. Personally, I'm choosing to blame Chris Harrison for that.
Luke S.
Luke S. walked out right before the rose ceremony, mostly likely because of his major drama with fellow contestant/"douche canoe" Luke P.
Matteo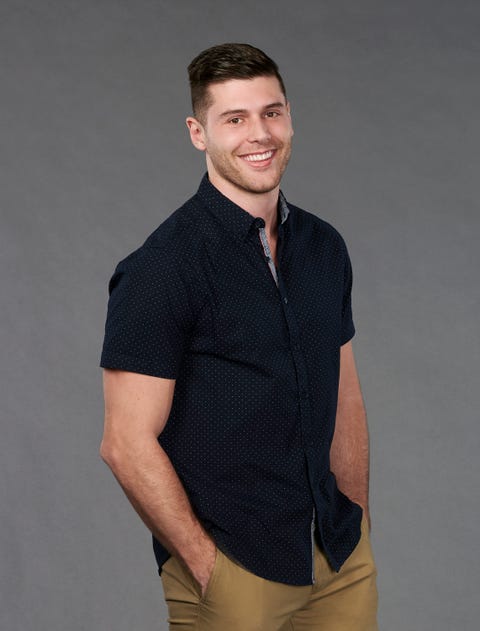 V bummed about this one, if only because we never got to saw Hannah talk with him about the fact that he's fathered 114 (114!) kids. The producers really did us dirty on this one.
John Paul Jones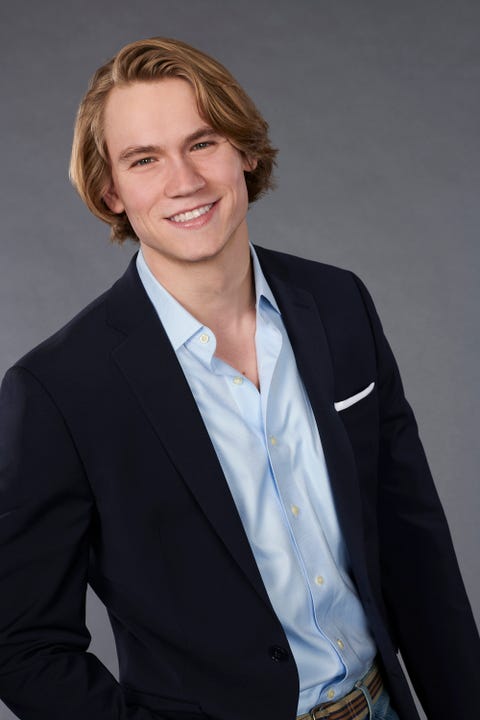 Don't be too sad about Hannah sending home JPJ/his gorgeous head of hair…there are rumors that he's going to be on Bachelor in Paradise.
WEEK THREE
Tyler G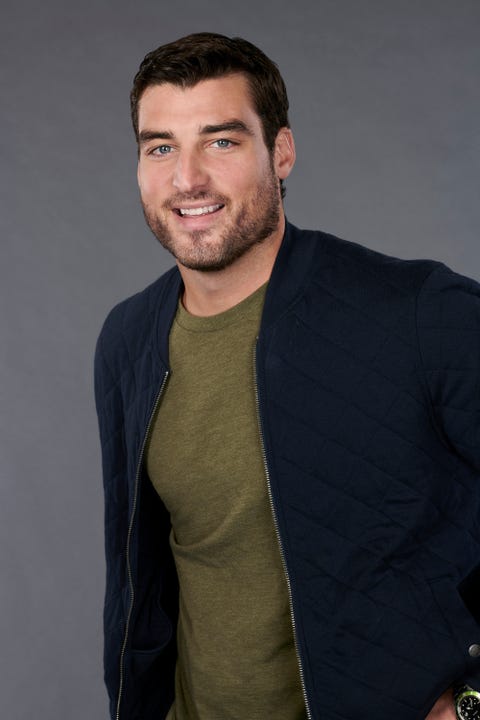 Dude mysteriously left the competition mid-episode and if you need more information, answers await you right this way.
Cam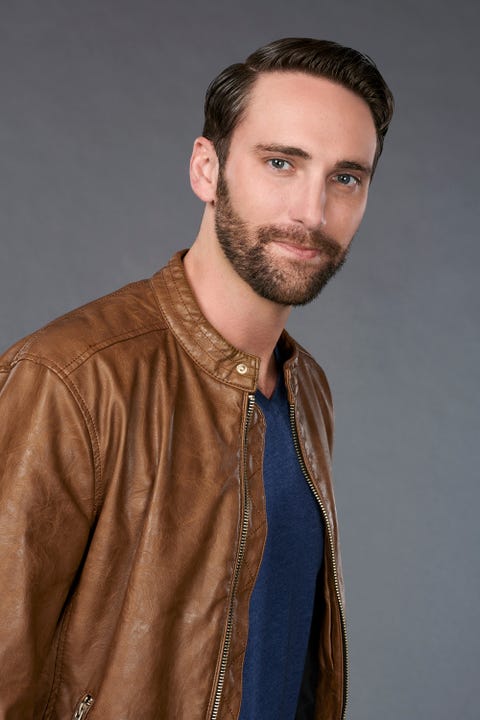 Cam was kicked off after his ENEMIES accused him of trying to get a "pity rose" to win Hannah B over as a last-ditch effort. "I really did appreciate him being vulnerable, but I feel like what Cam did today was a little bit manipulative," Hannah B said. "I don't give pity roses."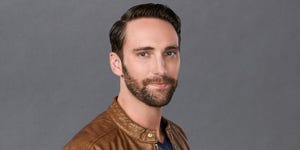 Yuh, she made that more than clear in the shadiest way ever during the Rose Ceremony: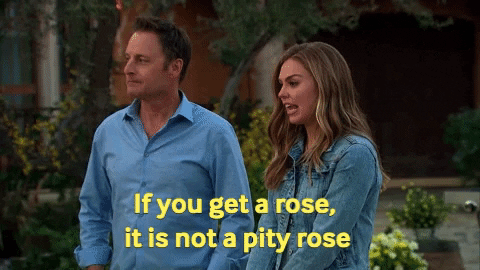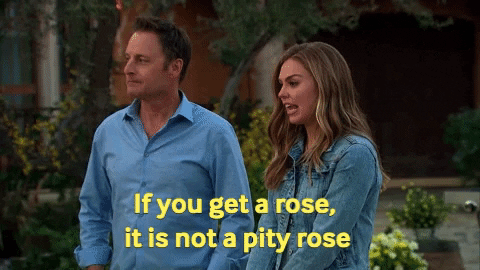 Jonathan Saunders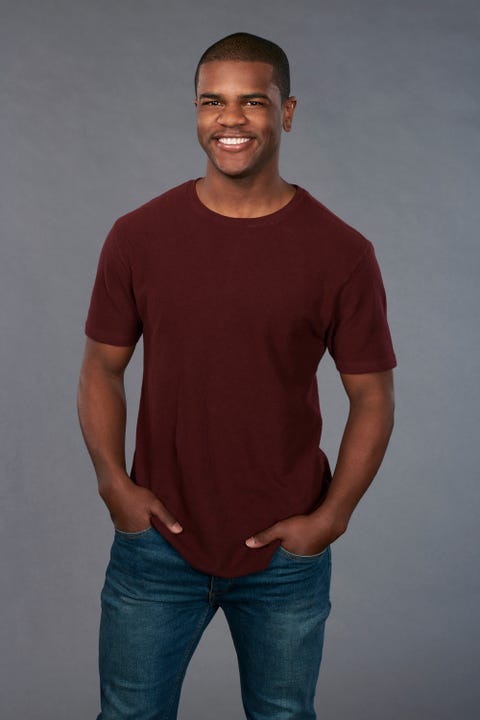 Joey Jones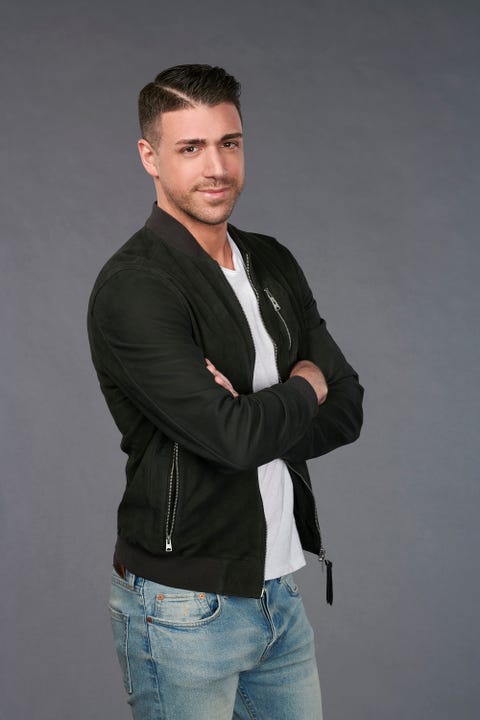 WEEK TWO
Nothing that exciting this week. Connor and Matthew just weren't lucky enough to get dates, and unlike Cam, they didn't crash the group-date party to get time with Hannah B. Meanwhile, Daron was on the Roller Derby date, but guess he didn't impress our girl.
Matthew Spraggins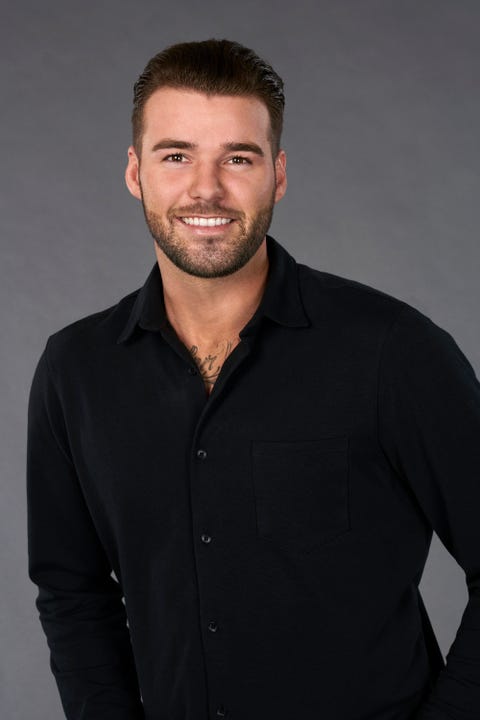 Connor Jenkins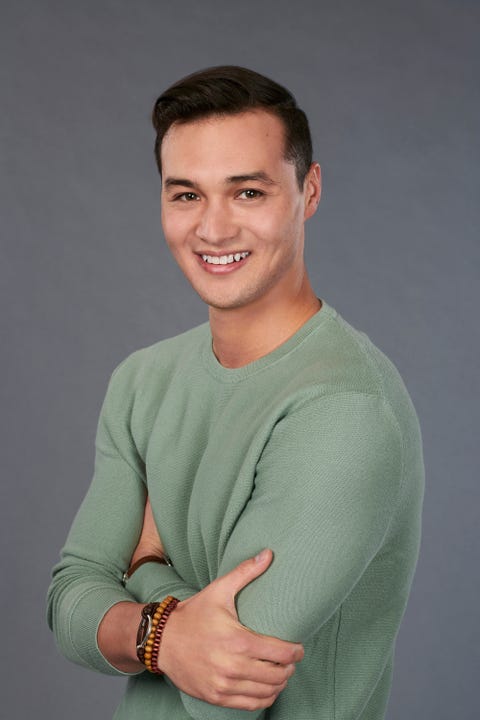 Daron Blaylock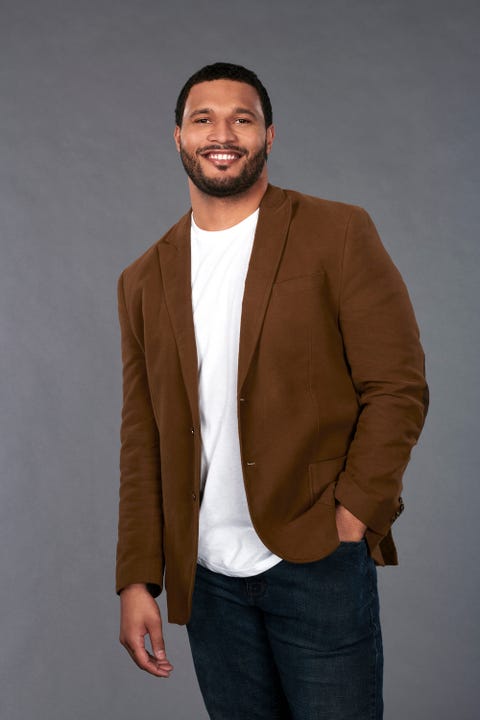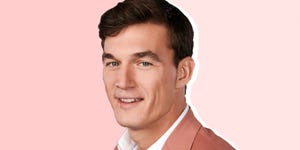 WEEK ONE
Hannah sent a ton of guys home during week one, all of whom were an absolute mess. Let's quickly run through the list (with a few notes on stand-outs!) so you know who to avoid on dating apps!
Joe Barsano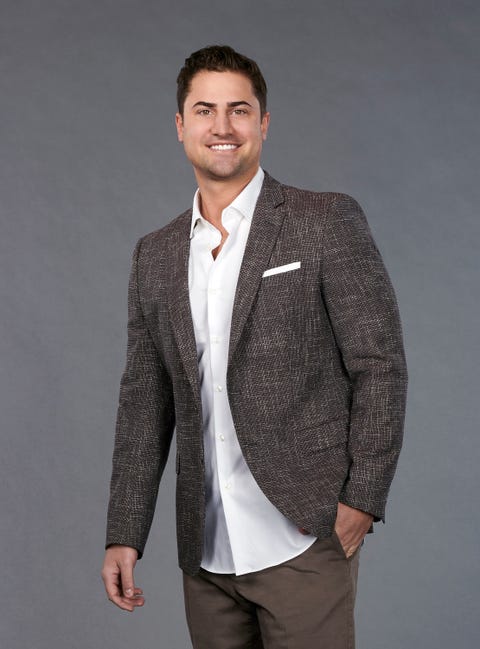 He's the dude that self-identifies as the "Box King" and literally forced poor Hannah B to watch him jump out of a cardboard box in the middle of the Bachelor Mansion driveway.
Ryan Spirko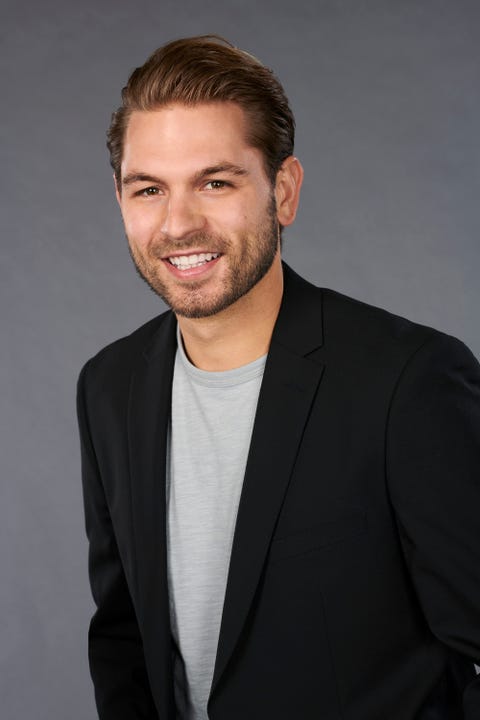 Matt Donald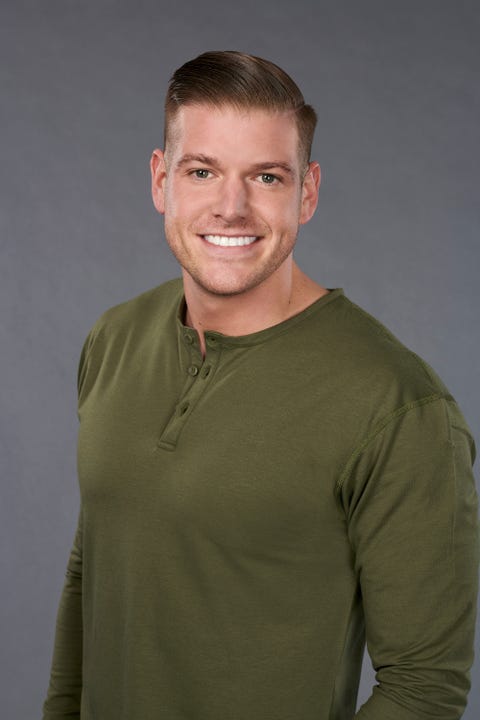 Chasen Coscia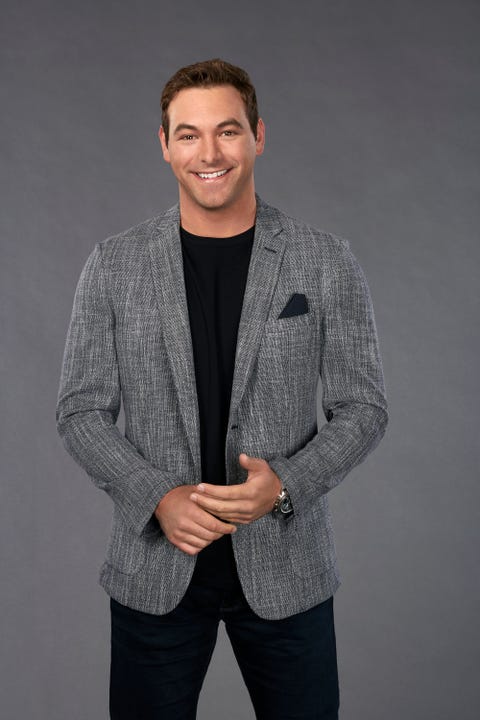 Thomas Staton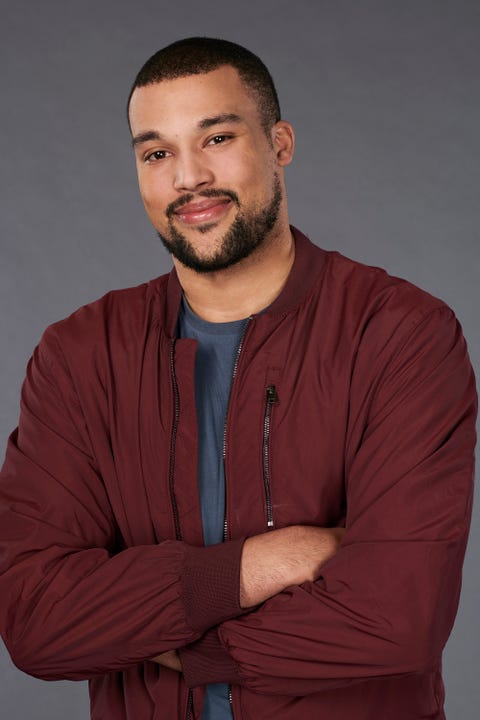 Brian Bowles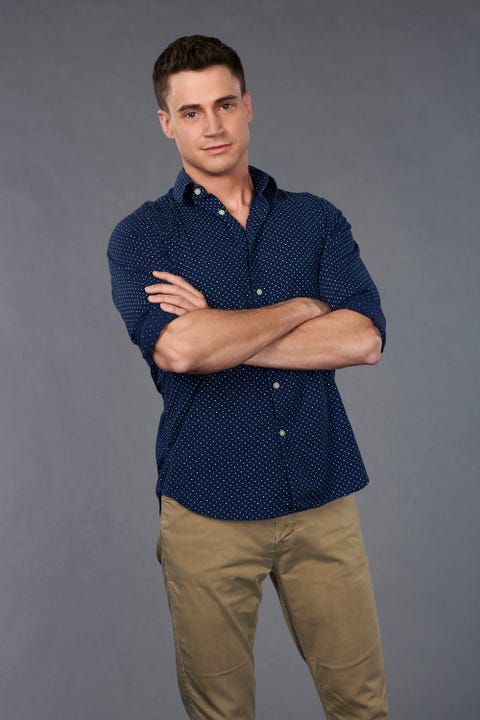 Hunter Jones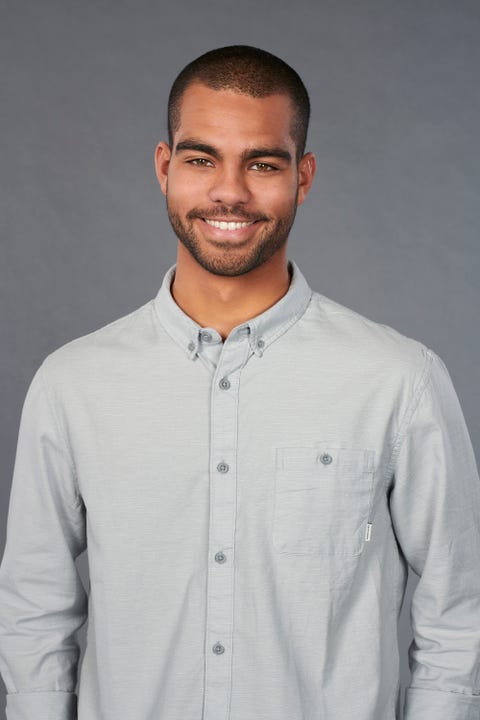 Scott Anderson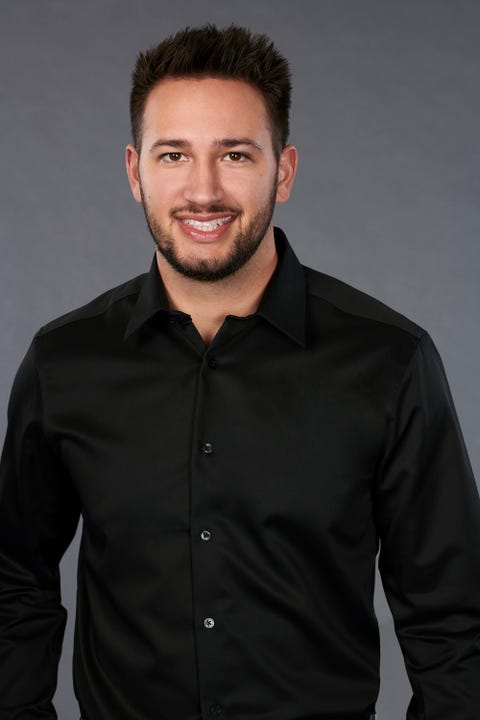 He's the one who had a girlfriend just days before coming on the show! In other words, he…wait for it…WASN'T THERE FOR THE RIGHT REASONS. Naturally, Hannah B kicked him out midway through cocktail hour.
Source: Read Full Article