Sarah Hyland knows a thing or two about dating a Bachelorette contestant!
On Thursday, at the Facebook Dating press event in New York City, the Modern Family actress — who revealed she got engaged to Bachelor Nation's Wells Adams in July — spoke to ET about Gigi Hadid and Tyler Cameron's rumored romance.
Though she has never met Hannah Brown's former suitor, the 28-year-old believes his stint on the hit ABC show has prepared him well for a relationship.
The funny lady commented:
"I've never met Tyler, so I don't know what kind of man he is, but from what I've seen on TV, he seems like a really lovely young man… What I noticed with Wells when we first started talking, when we were texting all the time and even when we started dating in person, everything seemed to move really fast and I would make the joke a lot of, 'I'm so glad that he did The Bachelorette because it's almost like relationship boot camp.'"
She continued:
"It makes you open up faster, makes you more vulnerable to where you get to the really heavy s**t. Whereas normally that would take you, like, six months to get into, and then once you get to that point you're like, 'Oh f**k. This isn't working anymore and it's a waste of six months.' So my advice trust the process. Isn't that what they say on The Bachelor?'"
However, Sarah has reservations about going on a double date with the two models.
"Most of me wants to do a double date with them, but there's definitely a part of me that doesn't because they're so much prettier than we are… They're so tall… She's, like, a f**king full foot taller than me. They're just so pretty that it might do damage to my ego. I would do a double date with them after, like, a three-month boot camp. I would do that. And maybe a facelift."
Adams remarked:
"And, like, giant stilettos."
Hyland added:
"I'll wear stripper shoes."
In regards to Facebook's new project, Wells believes online dating is the norm — as the now-engaged couple began their romance after Adams responded to Hyland's flirty tweets with DMs.
The Pratt Cast podcast co-host dished:
"It's kind of the new normal in the dating world, people are meeting and DMing each other."
When he first began messaging his now-fiancée, the Bachelor In Paradise bartender relied on his sister for advice.
"I would run a lot of stuff by my sister. At the time, I was living in Nashville and my sister lived there as well and I told her, 'I'm talking with Sarah Hyland. What do you think I should say?'… And so I got a woman's advice and that worked.'"
Sarah remarked:
"That's smart… Always ask for a woman's advice… For everything. Not just sliding into them DMs."
Sarah and Wells are WAY too cute!
Related Posts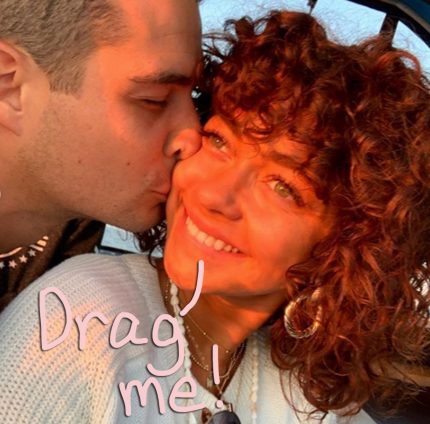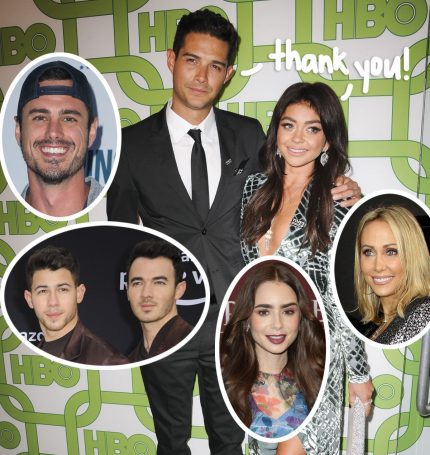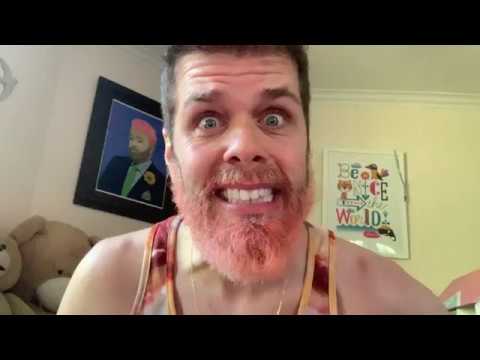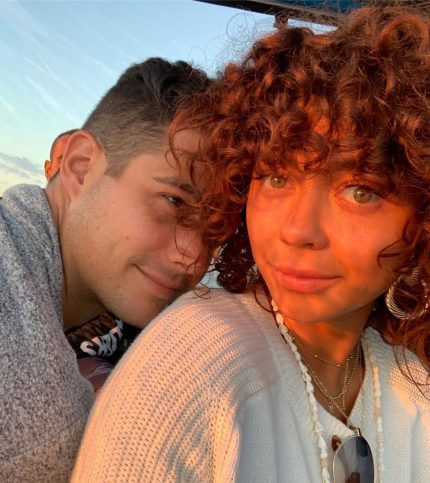 Source: Read Full Article