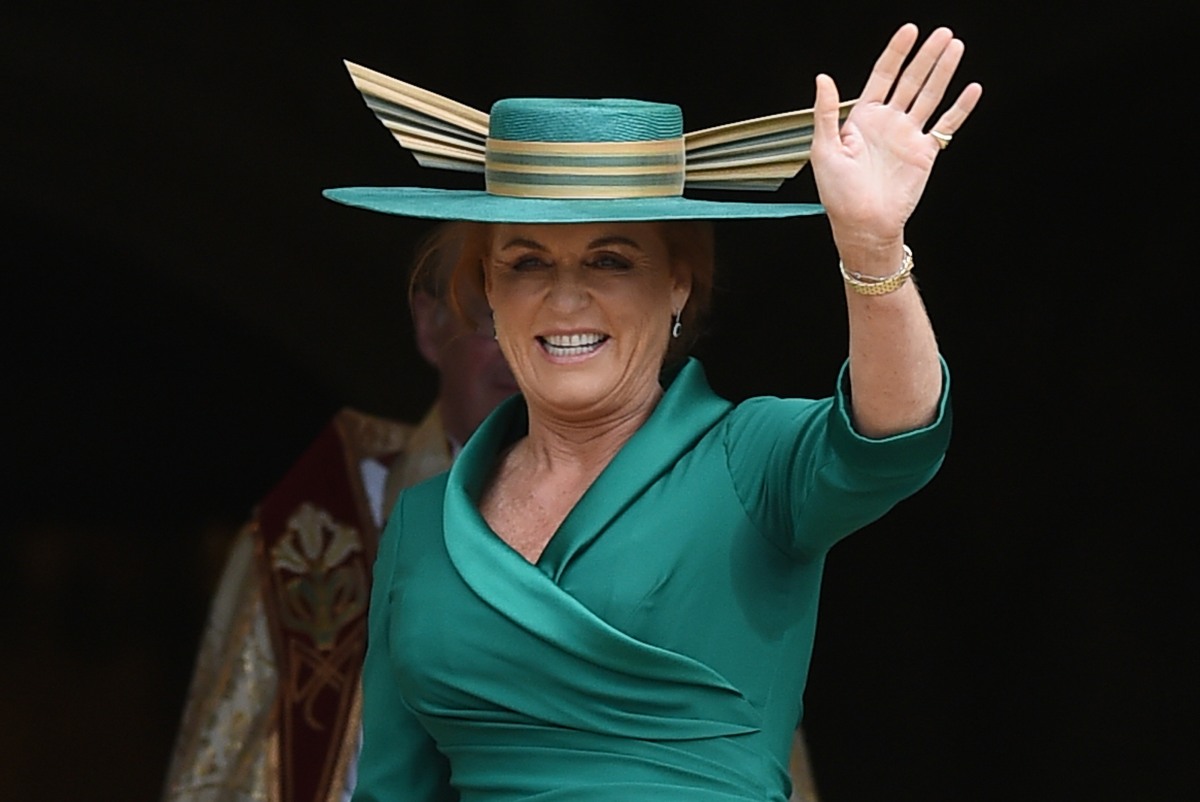 About a month ago, I described Sarah Ferguson as having "the moral center of a corpse fly. She's a desperate wreck, clinging to whatever connection she has." I stand by that! Fergie is neither friend nor foe to any particular royal or any particular villain. I believe she was genuinely supportive towards the Duke and Duchess of Sussex throughout their courtship and marriage. I also believe Fergie would gleefully sell them out to anyone and everyone. Last month, Piers Morgan "revealed" that Fergie had sent him a message of support after he was fired from Good Morning Britain for just a fraction of all of the awful sh-t he's said about Meghan. Again, that should not surprise anyone, that Fergie would send Piers Morgan a supportive message. She probably sent Harry and Meghan supportive messages around the same time. She isn't taking sides. She's just a ball of chaos. And now she's chiming in on Meghan's children's book.
The Duchess of Sussex may have announced this week she has written her first children's book called The Bench, but there is, of course, another Duchess who beat her to it. Step forward the Duchess of York, 61, the leading writer of children's fiction in royal circles, who made her name with her Budgie The Little Helicopter series. And Sarah is clearly determined that Meghan doesn't steal her publishing limelight, as this August she makes her first foray into adult fiction, with a historical romance called Her Heart For A Compass, co-written with Marguerite Kaye, for Mills & Boon, no less.

Fergie and Meghan have much in common; both of them entered royalty as outsiders, both married second-born princes and both have reinvented themselves as writers. Fergie has, of course, already made quite a head start on Meghan when it comes to publishing. With more than 70 titles to her name she can afford to be magnanimous in her praise towards Meghan.

'To sit down and work hard to write a book, in any genre, should be supported and respected,' the Duchess of York tells me. 'To encourage literacy in general not just children's books, is a love of mine and to encourage more women to delve into their creative selves and get a book out is very well done.'

Fergie's historical romance was inspired at least in part by her Scottish great-great-aunt — Lady Margaret Montagu Douglas Scott. In Fergie's new book, Lady Margaret is portrayed as a flame-haired Victorian rebel and a daring free spirit cast out from polite society.
[From The Daily Mail]
Of course Fergie is stepping in to remind everyone that *she* did it first. Or something. In truth, Fergie has written a lot of kids' books. She started doing those books (and the merch) after her divorce, when she was completely broke-ass and looking for revenue streams. Meghan wrote The Bench when she really didn't have to – it's not like she needs the money. She just wanted to do it, and she thought there was a nice kids' story there. My point? Fergie is tacky and Meghan is not, and so the urge to compare the two women falls flat.
Something I always forget: Harry was kind enough to invite Fergie to his 2018 wedding.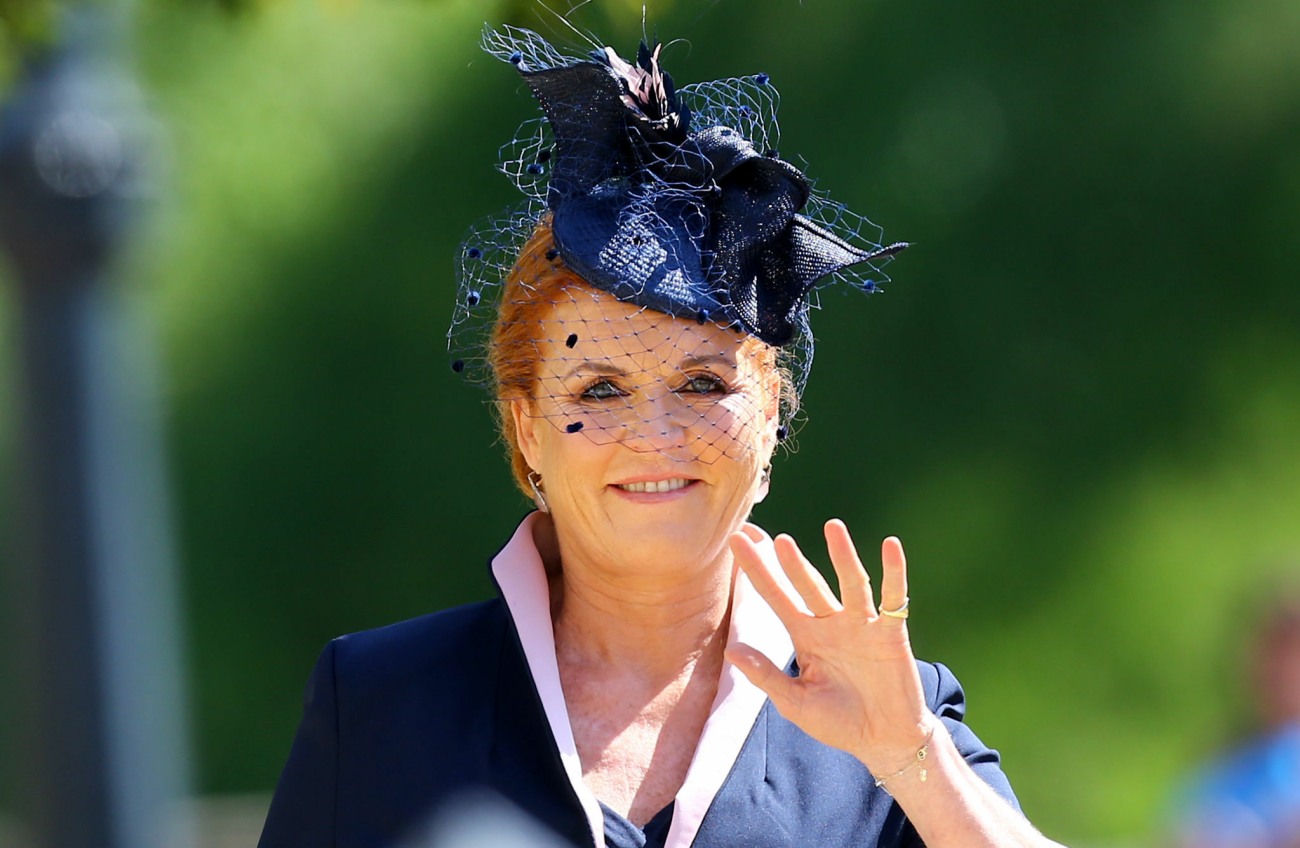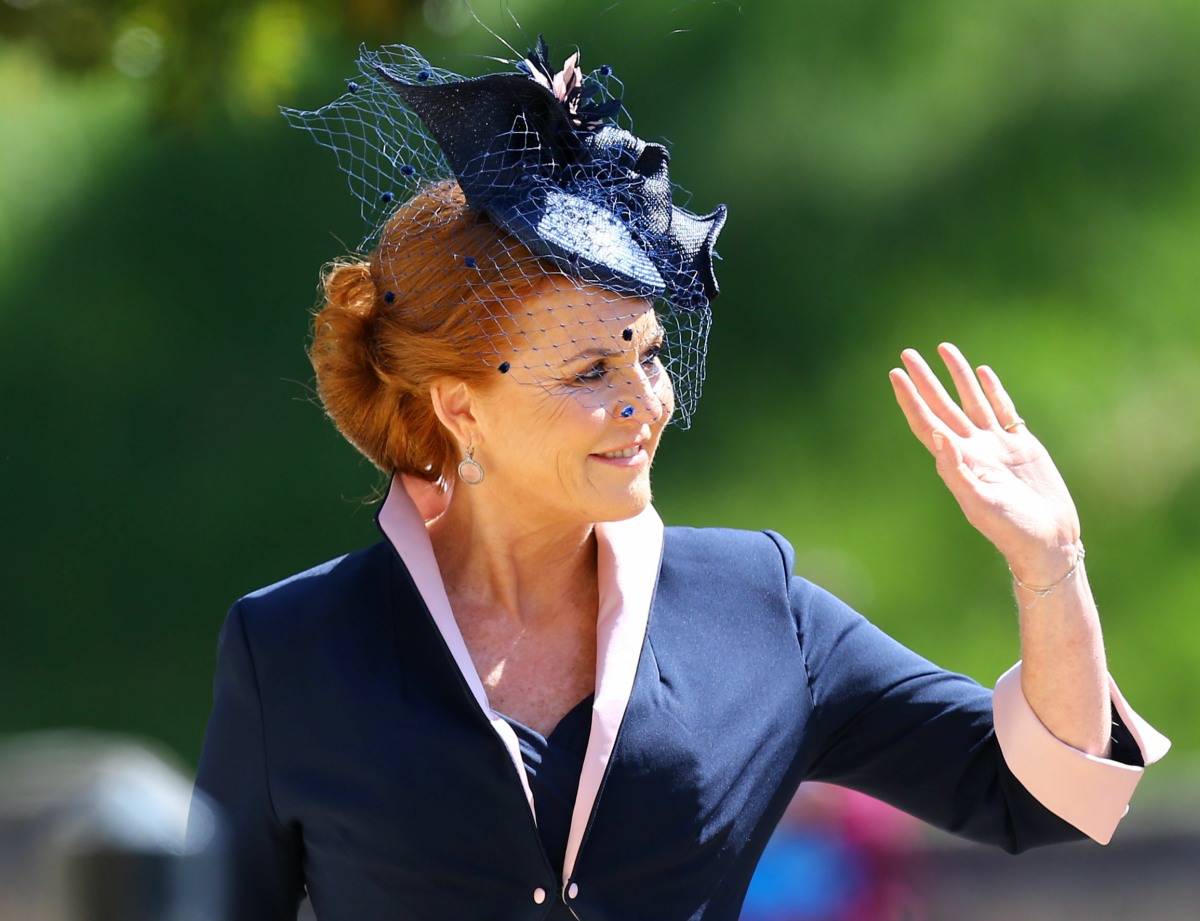 Photos courtesy of Avalon Red.
Source: Read Full Article