Welcome to Pete Davidson's crib!!
If you've ever wondered where the 26-year-old comedian retreats from the spotlight after a long day of making people laugh, you're in luck. The Saturday Night Live star recently invited the good folks at Netflix over to his Staten Island pad for a hilariously candid look at his man "cave," which just so happens to exist in the basement of a home he shares with his mom!
OK, let's be honest. We just knew this was going to be amusing when the clip began with Ariana Grande's ex casually lighting a joint, LOLz. The 5-minute clip was released on Thursday to help promote Davidson's new comedy special on the streaming platform titled Alive From New York.
Pete gave viewers the grand tour, making sure to highlight a few of his prized possessions! For starters, he's very proud of his bathroom, specifically the glass, walk-in "porno shower" which is featured inside. Despite its stunning appearance and NSFW functionality, Pete admitted he hasn't been able to make good use of it yet:
"Nobody's been in it except for me and the boys — not all at the same time. I've never had my porno moment in there yet — it's really hard to, too, when your mom is upstairs cooking and being like, 'Dinner's ready.'"
Ha!
Several of Pete's friends are seen hanging out playing video games or casually getting tattoos in the kitchen as he takes the cameras around the cozy spread. Things take a surprising turn when he highlights three different pieces of Spongebob Squarepants merch on display around the house! Of course, we'll most likely never see the star in either pair of his collector's shoes or bright yellow hoodie with the cartoon character's face on it because he thinks "you can't f***ing wear them with anything."
Even more surprising items are shown off, including a lone sneaker from Shaquille O'Neal, a basketball prop from the set of his film Uncut Gems, and a sentimental photo of his father who died as a First Responder during the World Trade Center attack on September 11, 2001.
Get your fill of self-deprecating humor and a closer look at Pete's humble abode by ch-ch-checking out the vidoe (above)!
Related Posts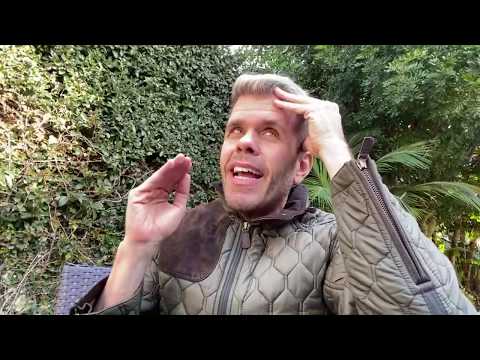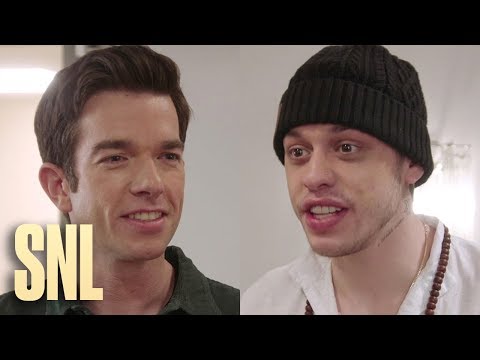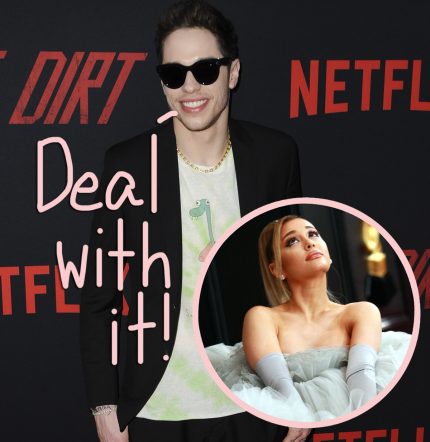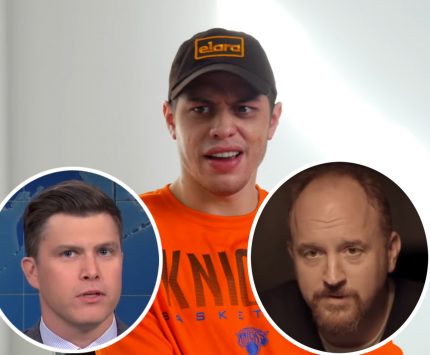 Source: Read Full Article