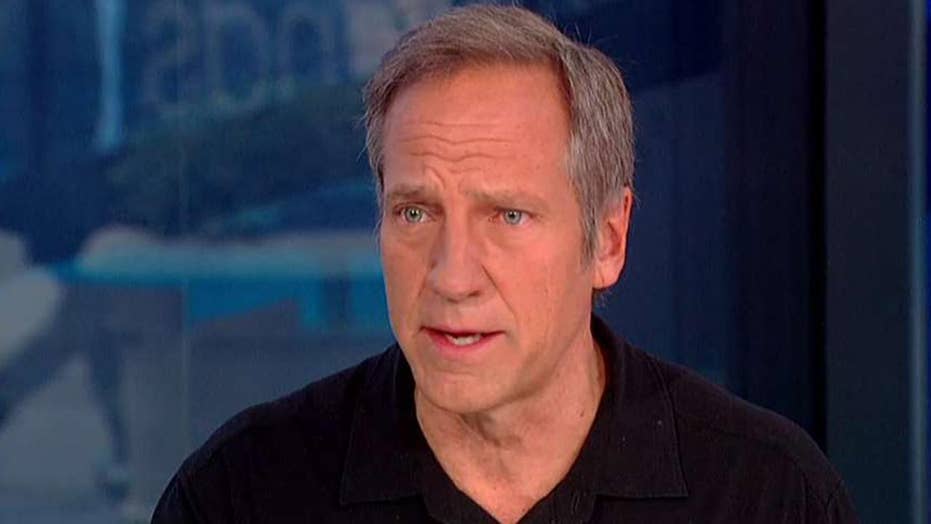 Mike Rowe: We're having the wrong conversation about jobs in America
The TV host explains why unemployment exists despite millions of available jobs.
"Returning the Favor" host Mike Rowe has a message for business owners on National Hire A Veteran Day.
The 57-year-old told Fox News in an exclusive statement Thursday that business owners have one "simple question" to ask themselves today.
"If you own a business that employs human beings, you need to ask yourself a simple question – have I built a vet-friendly on-ramp into my organization, or not?
"If the answer is 'yes,' congratulations! You've done a good thing. If the answer is 'no,' you've got to ask yourself, 'why?'"
He concluded, "And then, you have to build a vet-friendly on-ramp into your organization! Because the truth is, there's no good reason not to."
The former "Dirty Jobs" star has long been outspoken about ensuring young Americans are equipped with the necessary skills and trades to help them land more employment opportunities.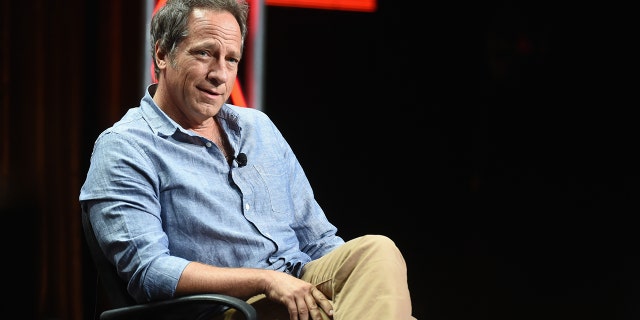 Mike Rowe speaks during the "Somebody's Gotta Do It" portion of the 2014 TCA Turner Broadcasting Summer Press Tour Presentation at The Beverly Hilton on July 10, 2014 in Los Angeles, California.
(2014 WireImage)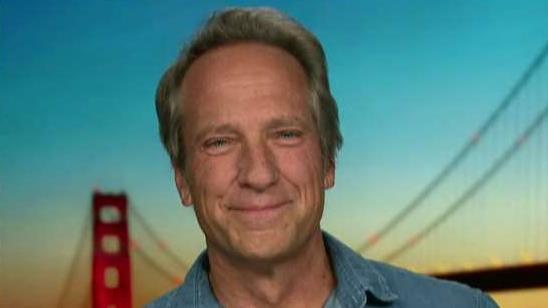 "What I've opposed – consistently – is not the importance of higher education, but rather, the relentless drumbeat of 'college for everyone,'" he explained. "Because this cookie-cutter approach to education presupposes that all worthwhile knowledge can only be attained from a college or a university. That's the most dangerous myth of all."
He suggested pushing four-year colleges on high school students has led schools to stop offering shop class and vocational skills and left "6 million vacant jobs that no one is trained to do."
"That's the skills gap. It's real, and it's a massive problem for anyone who shares my addiction to smooth roads, cool air, and indoor plumbing," he wrote on social media.
He concluded, "I'll continue to challenge the idea that college is the only place to get a worthwhile education."
Source: Read Full Article