Well, there go any of the hopes other UK tabloids may have had — hopes that the House of Sussex might have been issuing idle threats of legal action over their invasion of privacy.
While Prince Harry is confirmed to be filing suit against the The Sun, The Daily Mirror, and the News Of The World, his wife's case against The Mail On Sunday is already well underway.
According to new legal docs filed on Monday but only just obtained by the British Press Association, Meghan Markle is officially seeking damages from parent company Associated Newspapers Ltd. for "alleged misuse of private information, copyright infringement, and breach of the Data Protection Act."
In the filings, Meghan's legal team accuses the paper of procuring and publishing an "obviously private correspondence" which detailed "her intimate thoughts and feelings about her father's health and her relationship with him at that time."
The claim reads:
"The letter was obviously private correspondence written by the claimant to her father.
Further, it contained the claimant's deepest and most private thoughts and feelings about her relationship with her father and were detailed by her at a time of great personal anguish and distress.
The claimant intended the detailed contents of the letter to be private, and certainly did not expect them to be published to the world at large by a national newspaper, and without any warning."
Without any warning? Yep, they say Meghan was not given a heads up about the publishing and given a chance to comment, as is standard operating procedure for news organizations publishing documents.
The suit further states the tabloid can't even argue they were just publishing in the name of journalism. First they point out:
"Although the claimant is well known to the public, the details of her feelings about her relationship with her father are not a matter of public interest, nor do they relate to her public profile or work."
Second, they say the paper expurgated the letter to fit their narrative. Lawyers allege the paper "chose to deliberately omit or suppress" parts of the missive which "intentionally distorted or manipulated" its meaning.
And they can prove it — because Meghan apparently kept a copy of the correspondence in anticipation it might leak.
The Guardian reports legal documents showing Meghan has a full record, including the unpublished sections, which her team will use to prove not just the selective editing of the document but the intent as well.
Do YOU think the tabloid violated Meghan's privacy, Perezcious attorneys??
Let us know what you think of the lawsuits in the comments (below)!
Related Posts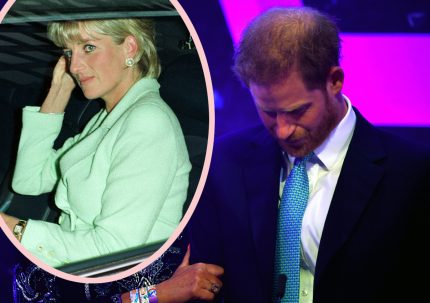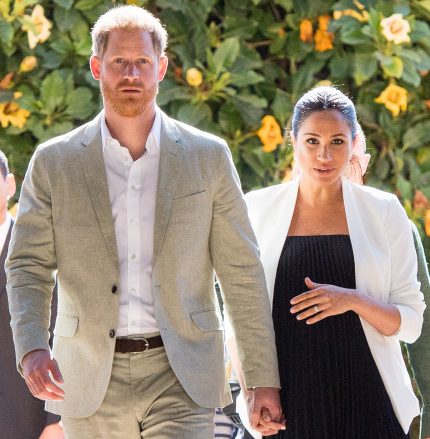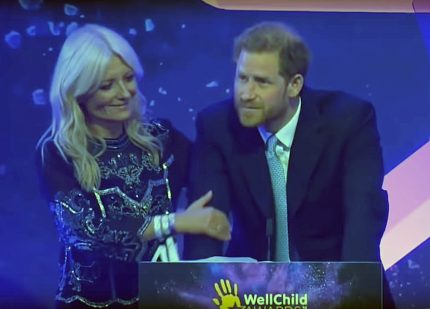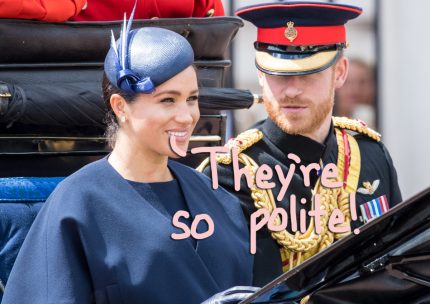 Source: Read Full Article