We all know Kim Kardashian West is rich, but just how rich she actually is can at times be hard to visualize.
Previously, the Keeping Up with the Kardashians star has given us a tour of her INSANE refrigerators and shown off more of her epic mansion, which she shares with husband Kanye West, in spreads with Architectural Digest. Though she's faced criticism for her minimal decor in a house filled with four children, it seems those aesthetics go out the window in the vibrant playroom.
The momma took her Instagram followers inside her kids' zone on Wednesday, stating on the IG Story video:
"You guys always say my house is so minimal — well, you guys haven't seen my playroom."
In her tour, viewers got a glimpse of the wide variety of toys and separate areas in the room for 6-year-old North, 4-year-old Saint, 2-year-old Chicago, and even 9-month-old Psalm, which includes a full concert-like stage where the kids "often have band," complete with a drum set and microphones for karaoke.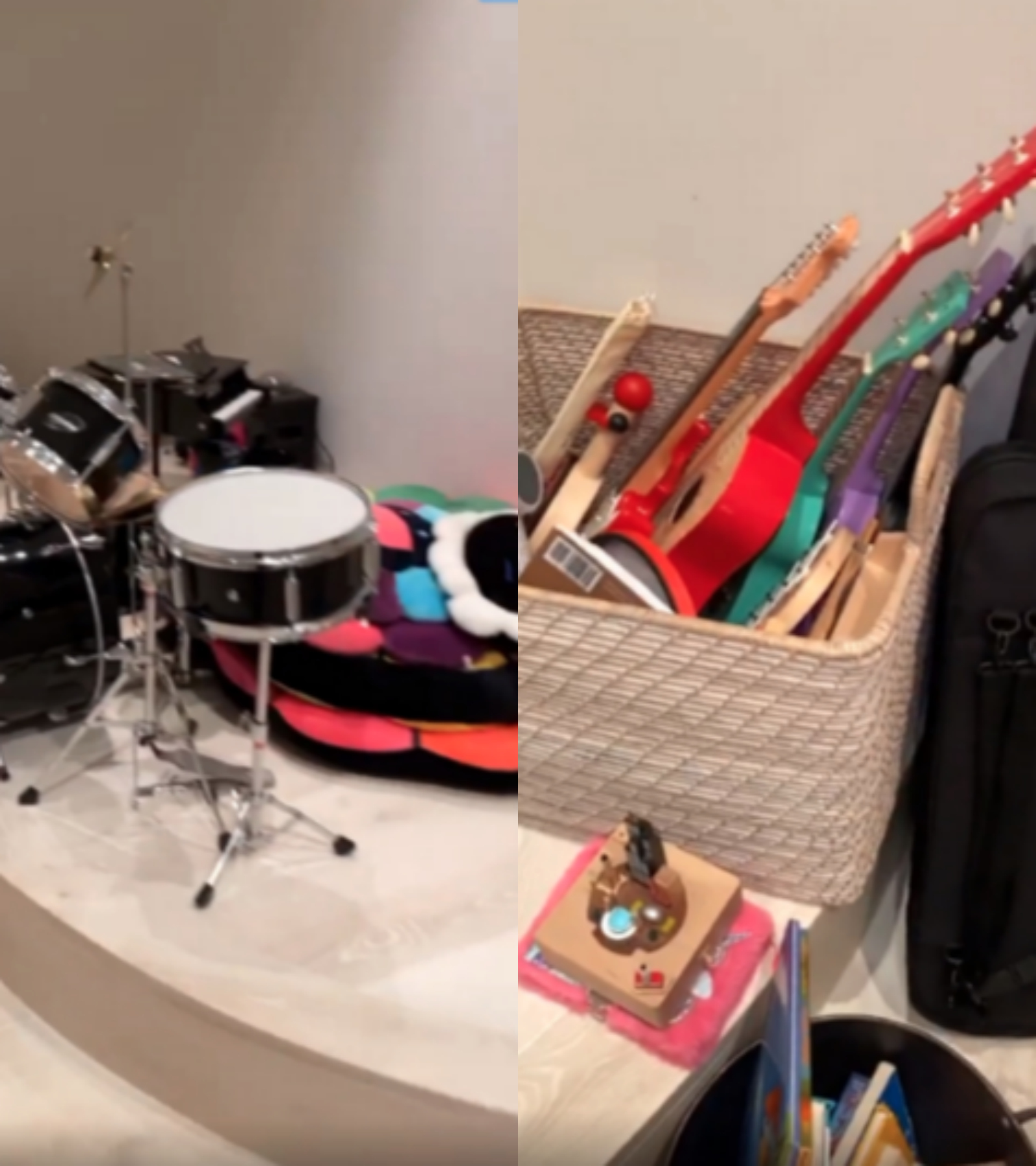 Though they have a theater room in their Calabasas home, there's also a built-in projector in the kid-friendly area so movies can be viewed while they play. Also in the playroom are a wide variety of toy horses, a ball pit with a slide, an art easel, and a fully organized closet packed with arts and crafts supplies.
There are plenty of activities for them all, but there are areas which certain little ones gravitate to more than others, the 39-year-old added. For instance, Sainty loves a shelf of teddy bears and dinosaurs, while North's princess slippers, dresses, and tiaras are her domain:
"It's a pretty organized area."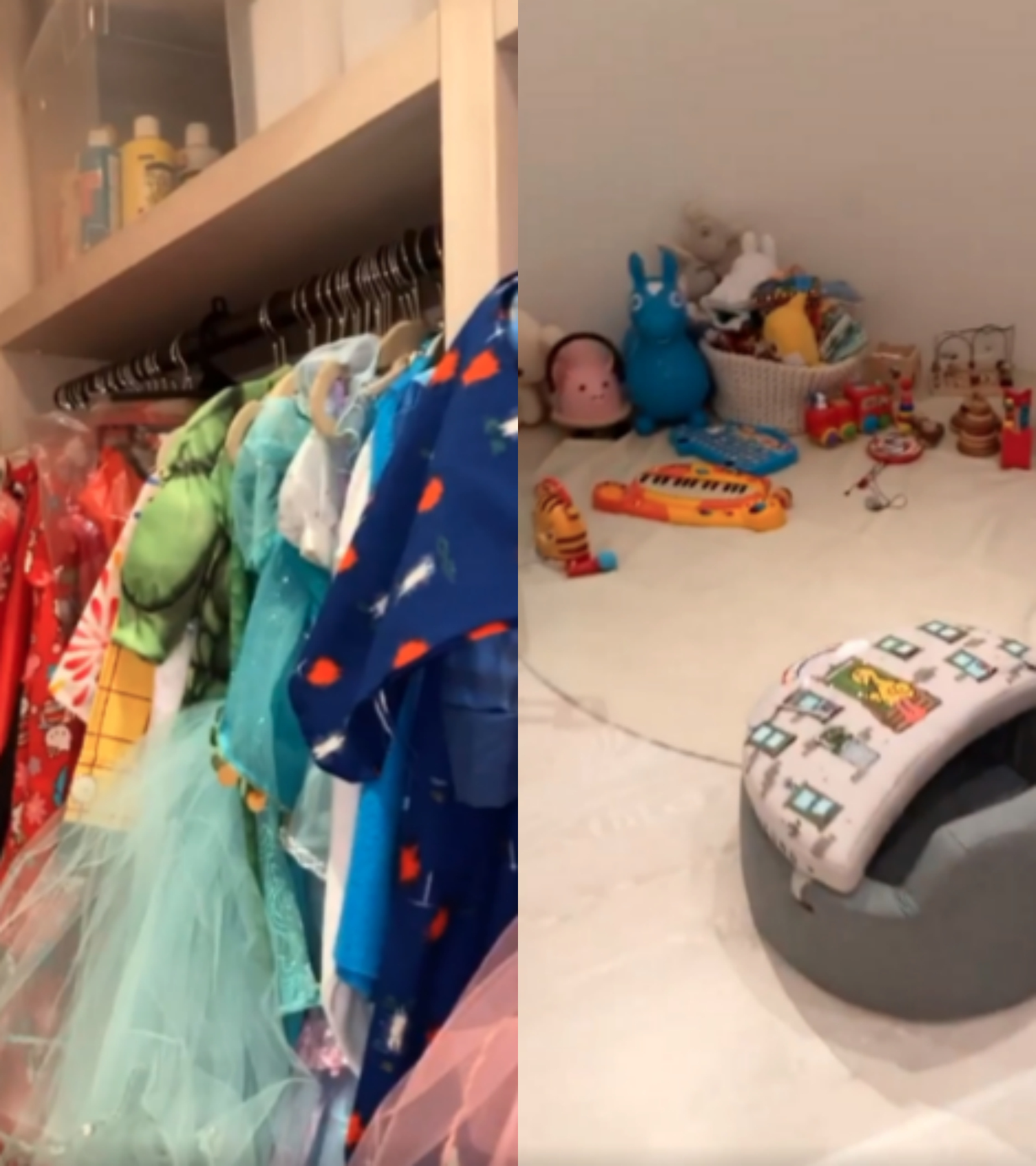 Psalm is a bit too small to get into some of the nooks and crannies with his older siblings, but it seems Chicago is at the age where she enjoys playing "house," and enjoys dollhouses, baby carriages, an ice cream parlor, a mock grocery store, and even a washer and dryer. Showing a piece of bread on the conveyor belt, the reality star shared:
"This is Chi's world over here. You can actually ring people up in the grocery store."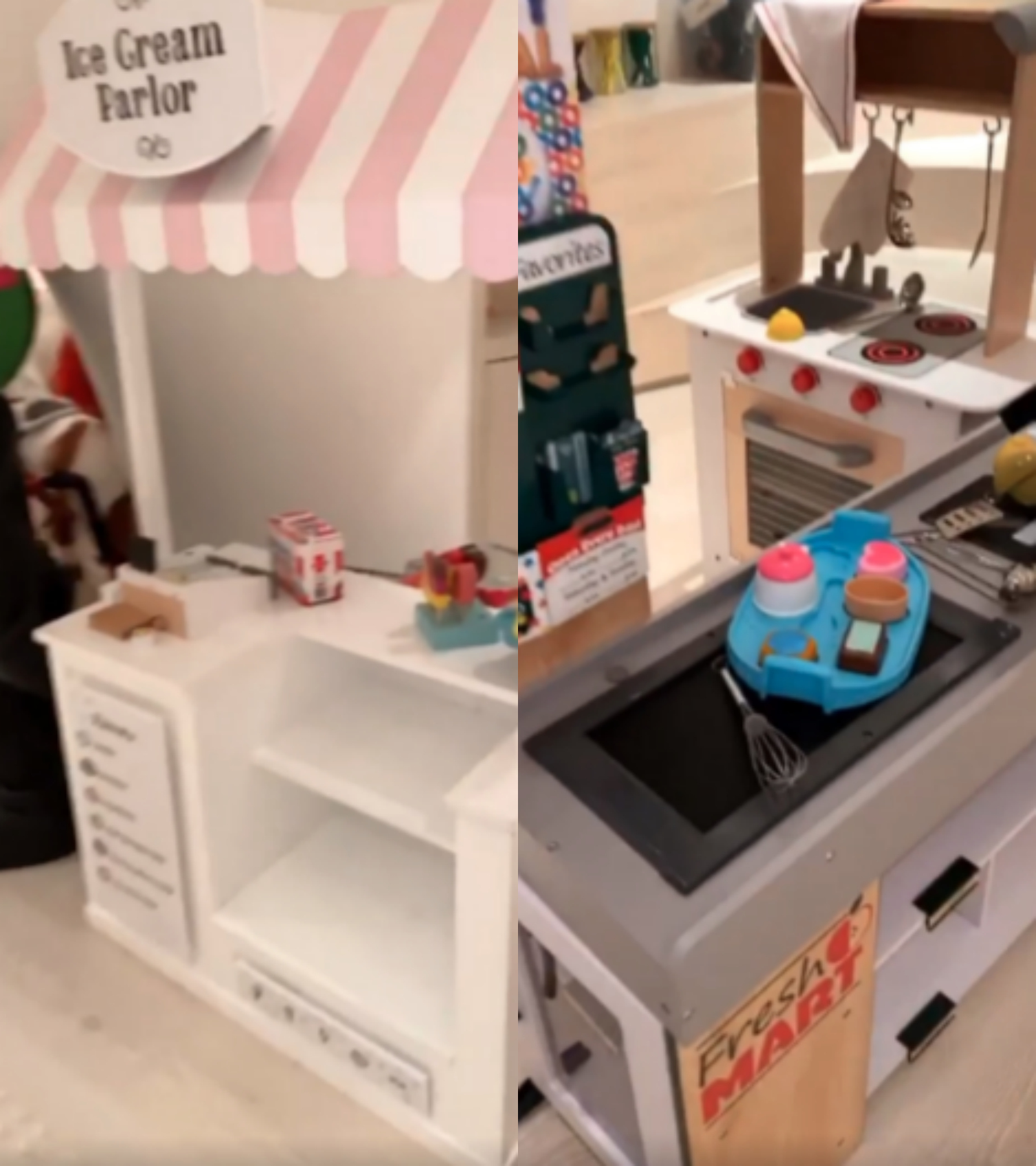 But it's not all play! There's also dedicated space for education, which has a table positioned in front of an organized bookcase:
"This is where they do their homework. All in here is organized educational stuff."
Ch-ch-check out more of the tour (below) in clips saved to a fan account:
Related Posts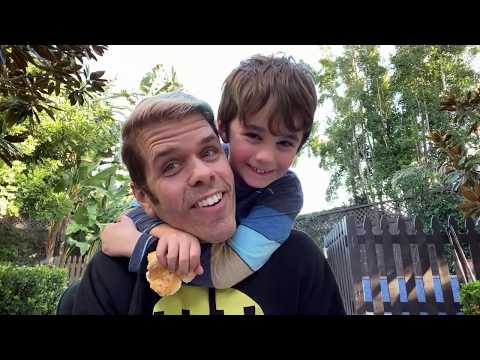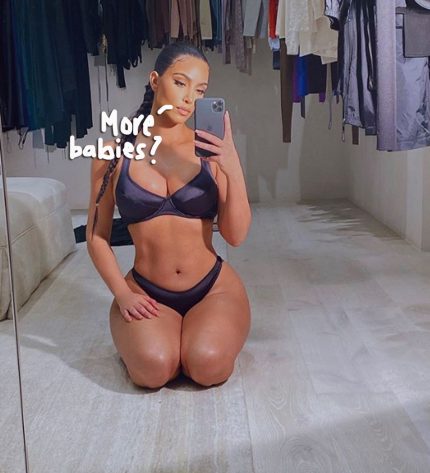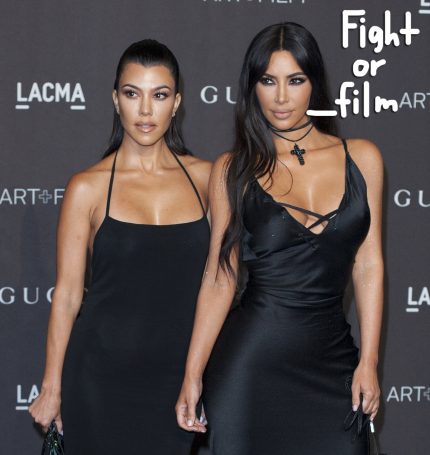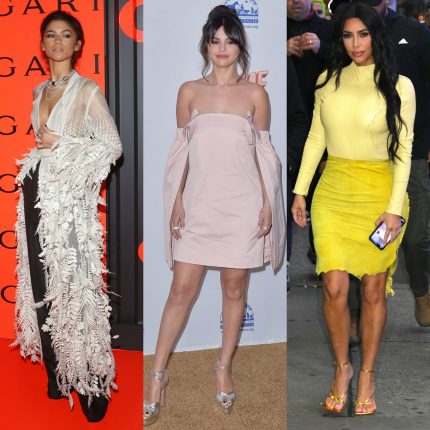 Source: Read Full Article