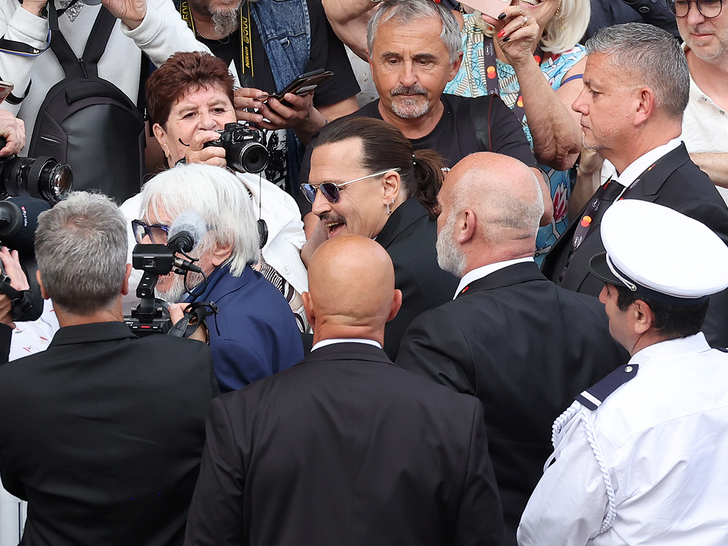 There's no love lost between Johnny Depp and his international fans, who swarmed the actor with praise before the premiere of his first movie since the Amber Heard trial.
Depp was on hand for the Cannes Film Festival Tuesday for the premiere of "Jeanne du Barry." JD plays King Louis XV in the flick, directed by Maïwenn … and he was most definitely a fan favorite as he strolled down the red carpet.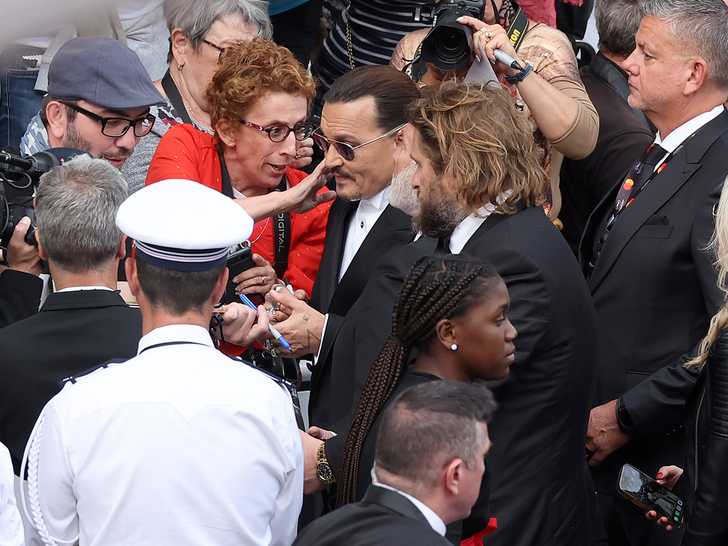 You can see lots of folks crowded around Depp as he snapped selfies and signed autographs. He and Maïwenn even got a big standing O once they entered the building.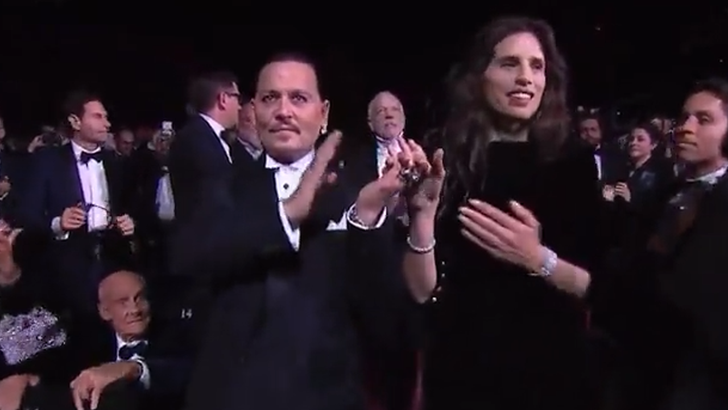 Of course, it's been one hell of a journey for Johnny Depp over the last year. As you know, he was involved in a very contentious defamation trial against his ex-wife Amber Heard last spring.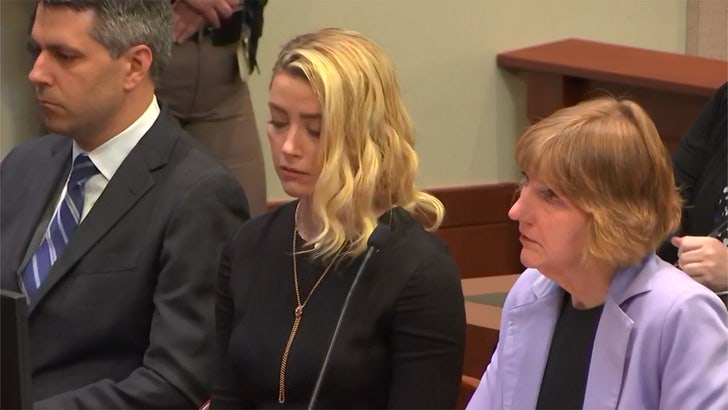 JD ultimately won the courtroom showdown, but at the time, the spotlight was anything but glamorous. As we reported, in the time since the trial, AH has seemingly retreated to a quiet life in Spain.
On the other hand, Johnny Depp has relished his legal win. Remember, he secured a three-year deal with Dior that's worth north of $20 million — the most lucrative men's fragrance deal of all time.
Just another stop on his comeback journey.
Source: Read Full Article