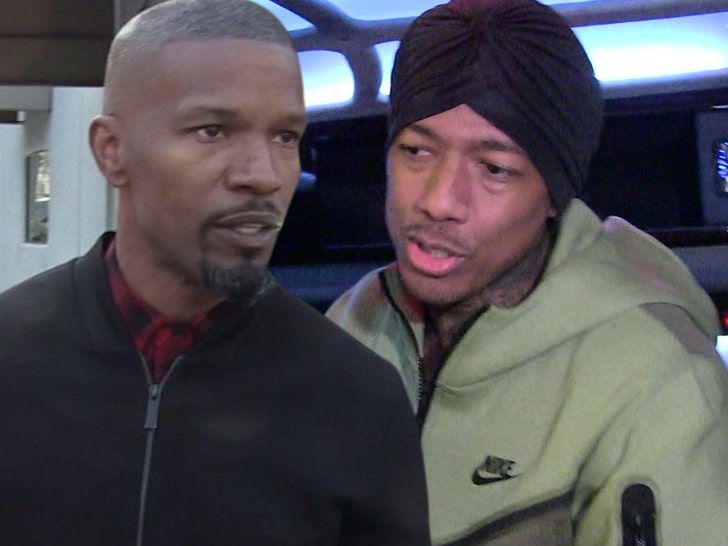 Jamie Foxx has left a big absence in his hosting duties on "Beat Shazam" … a hole Nick Cannon hopes to fill while Jamie remains hospitalized with a serious mystery condition.
TMZ has confirmed Nick will take over the hosting duties of the popular FOX game show where contestants attempt to guess songs with lyrics from hits of all genres. We're told Kelly Osbourne will work as the show's DJ … a position held by Jamie's daughter, Corinne, as she takes leave to help with her dad's recovery.
In a social media post Wednesday, Kelly shared a video from the DJ booth on the "Beat Shazam" set.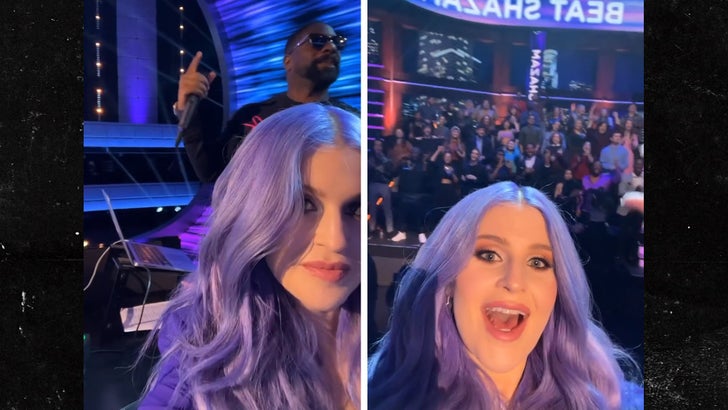 Kelly's IG video features an emcee in the background, gassing up the studio audience for Nick. Kelly also posted a photo of the show's rundown.
TMZ broke the story … Jamie's family and those closest to him continue to ask for prayers, echoing, "Pray for Jamie."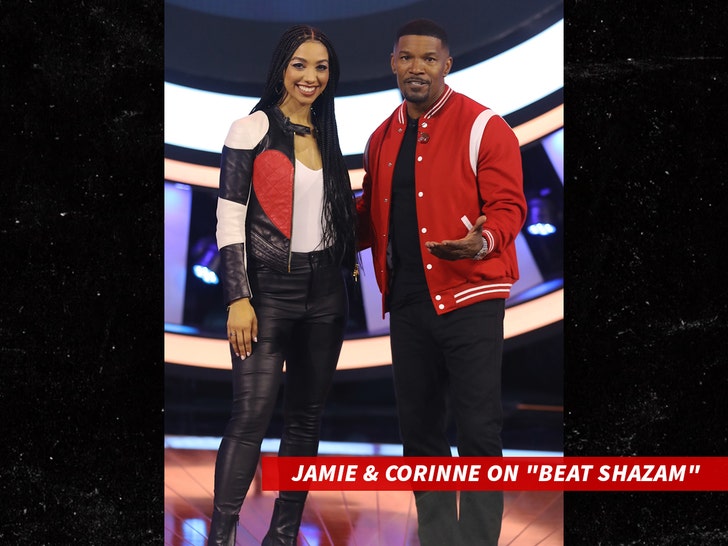 Jamie's hosted the show since 2017, and he's also an executive producer. Corinne's been the show's DJ since 2018, working the past 4 seasons.
The hugely popular music lyric game show was scheduled to go into production just days after Jamie was hospitalized with what Corinne described as a "medical complication" but that was delayed. Nick and Kelly started shooting Wednesday.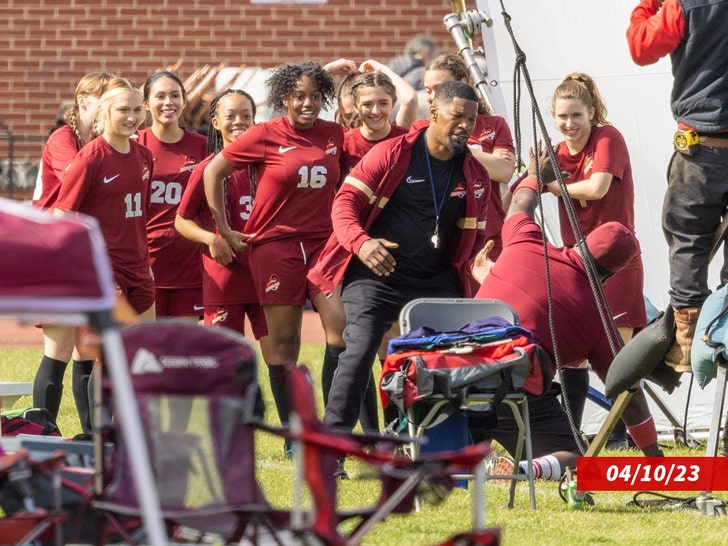 As you know … Jamie was in Atlanta working on the movie "Back In Action" earlier this month when he fell ill, and his fill-ins on that project have been a stunt double and body double.
We covered it all on the latest episode of The TMZ Podcast, available on all podcast platforms.
Source: Read Full Article