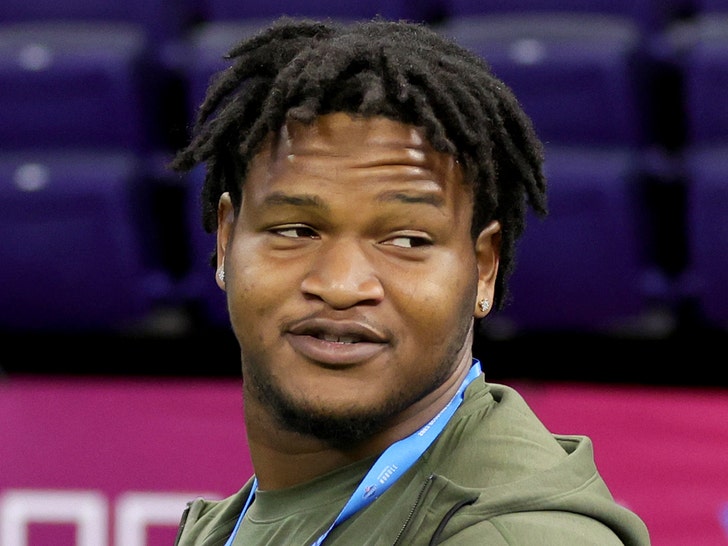 Turns out, Jalen Carter's legal woes didn't impact his NFL draft status that much at all … the former Univ. of Georgia star was just selected by the Eagles with the No. 9 overall pick.
Commissioner Roger Goodell announced Philadelphia's selection minutes ago in Kansas City … sharing a big hug with the 22-year-old on stage — a somewhat surprising scene, considering Carter's tumultuous March.
You'll recall, while the defensive lineman was in Indianapolis for the NFL's annual scouting combine back on March 1 … authorities in Georgia issued a warrant for his arrest.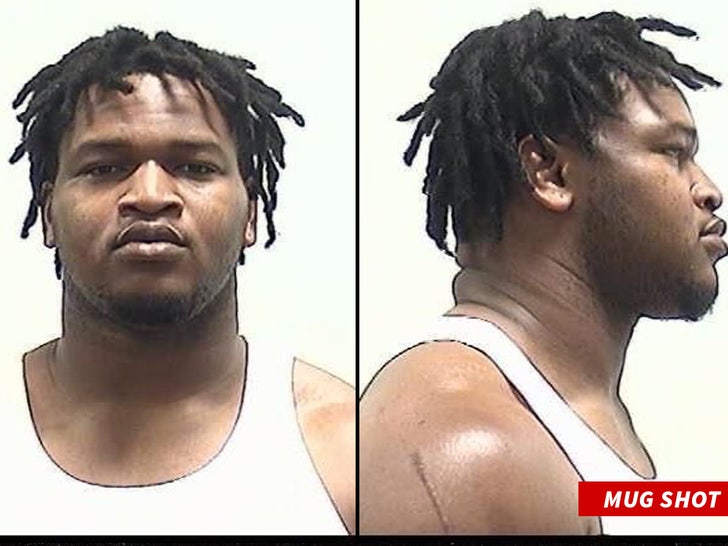 Officials alleged he had been racing a UGA football assistant moments before her fatal car crash in January … and charged him with one count of misdemeanor reckless driving and one count of misdemeanor racing.
With the case still lingering over his head two weeks later, Carter showed up to UGA pro day on March 15 … and struggled.
While the football player eventually reached a plea deal with prosecutors to close out his reckless driving case on March 16 … many had expected it all to impact where the blue-chip prospect could fall during Thursday night's first round.
In fact, ex-NFL general manager Michael Lombardi told TMZ Sports he'd have "a lot of concern" picking the guy.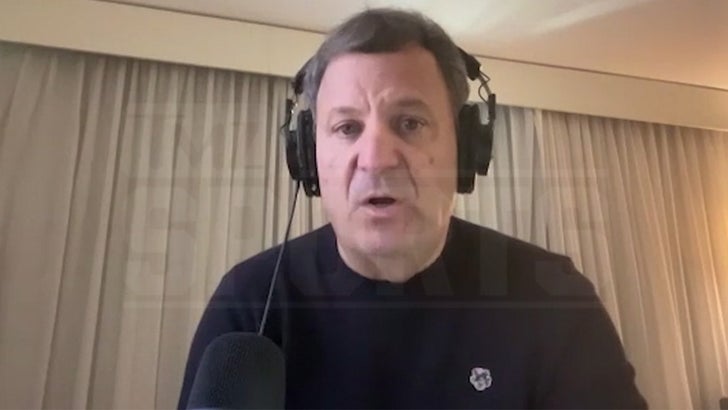 But, Carter ultimately went right around where he was expected to be picked before the charges were levied … and he's now slated to sign a 4-year deal in Philly worth more than $23 million.
For more coverage, check out the TMZ Sports Podcast available on all podcast platforms.
Source: Read Full Article