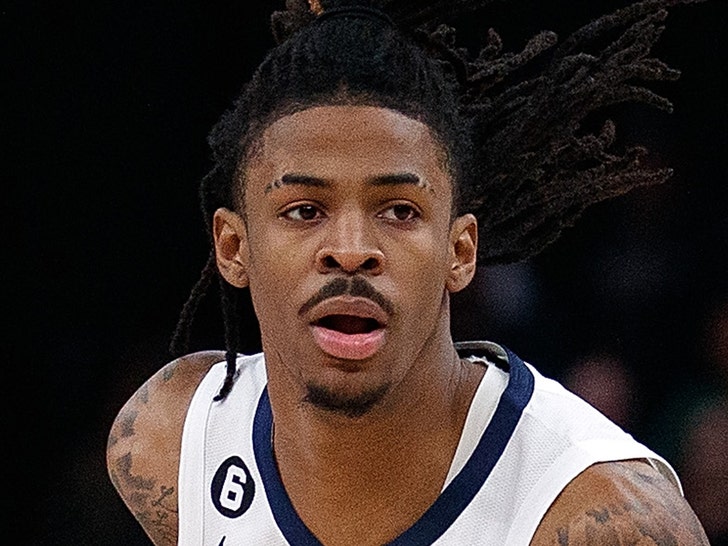 New troubling allegations surrounding the alleged pickup basketball brawl between Ja Morant and a teenage boy in July … with the young hooper claiming the Memphis Grizzlies superstar flashed a gun at him during the altercation.
TMZ Sports broke the story in January — Morant is accused of punching a 17-year-old boy after getting in an argument during a game at Ja's residence in Tennessee … which resulted in a lawsuit filed in September.
According to the docs, the boy claimed he "accidentally" hit Ja in the face after throwing the ball in his direction … and the All-Star guard retaliated by hitting him with a closed fist and knocking him to the ground.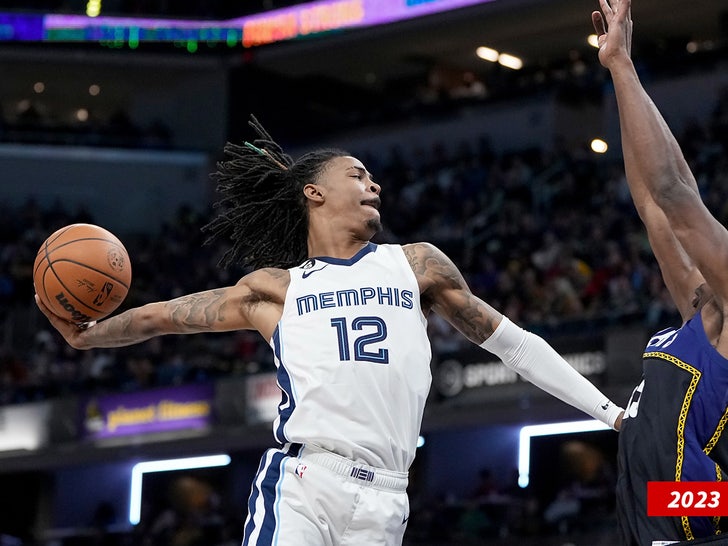 The Washington Post reported Wednesday that not only did the teen accuse Morant of punching him at least 12 times, resulting in a "large knot" on his head … but the 23-year-old also went into his house and returned with a gun in his waistband — with his hand on the weapon.
The boy told detectives Ja's dad, Tee, then yelled at him … telling him to go back inside.
When Morant was questioned about the incident, police mentioned the boy's claims of exposing a weapon, but did not explicitly ask if he had a gun. The outlet notes Morant and his attorneys did not deny the claim.
As for the altercation, Morant told detectives he did, in fact, hit the teen … but claimed it was out of self-defense after he was hit with the ball. In his eyes, "The ball was the first swing to me."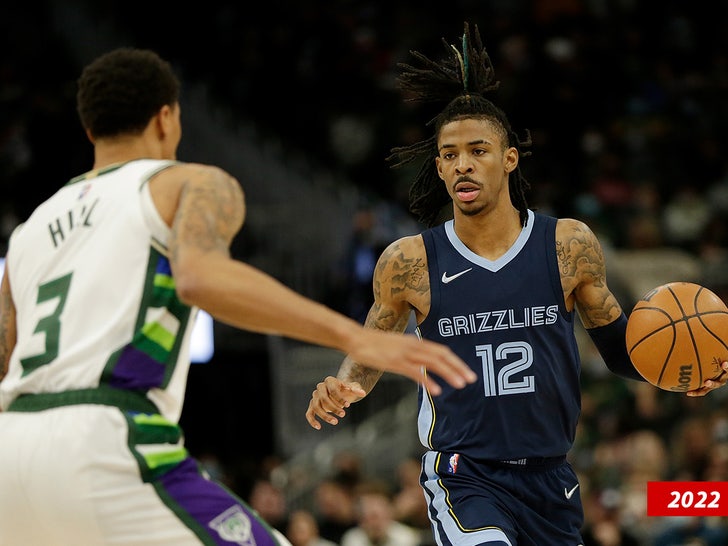 As we previously reported, Morant filed a police report of his own a few weeks later … claiming the teen threatened to "come back and light this place up like fireworks" and he feared for his safety.
Police investigated the allegations for several weeks … before they submitted the case to the district attorney's office on Oct. 4. Less than a month later, cops say the D.A. declined prosecution, citing a lack of evidence.
The lawsuit is ongoing.
Source: Read Full Article