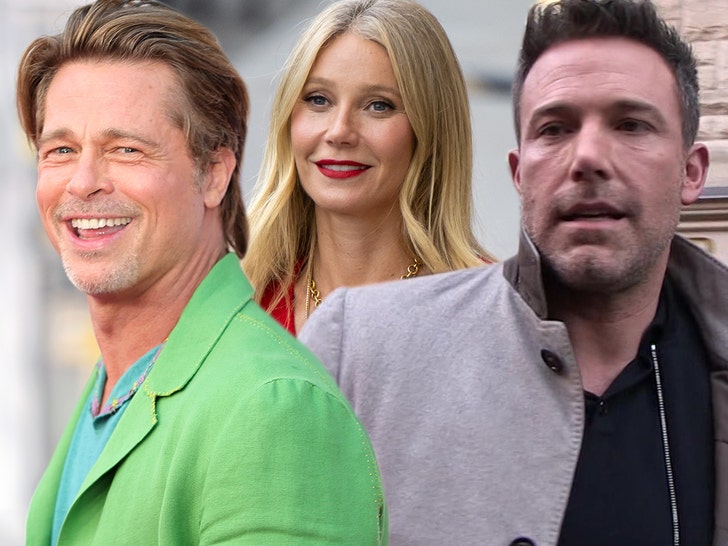 Gwyneth Paltrow isn't holding back when it comes to sharing intimate details about some of her very famous exes … comparing Brad Pitt and Ben Affleck in the bedroom.
Gwyneth got candid on Wednesday's episode of the "Call Her Daddy" podcast … telling host Alexandra Cooper both dudes were good kissers, but, the questions didn't stop there — also spilling about who was better in bed.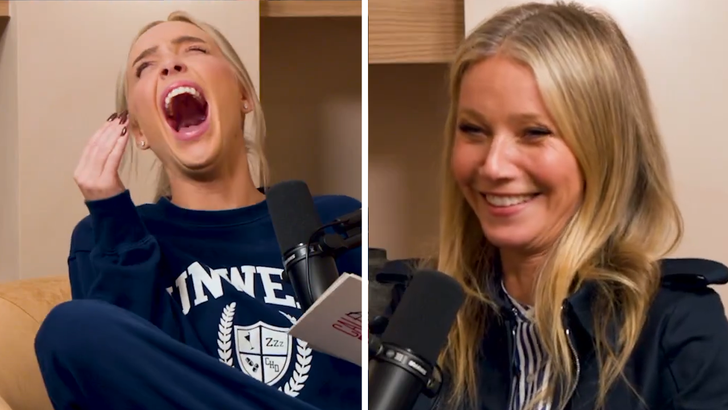 GP said, "That is really hard because Brad was like the sort of major chemistry, love of your life, kind [of hookup]" … adding, "And then Ben was, like, technically excellent."
Gwyneth, who is currently married to "Glee" co-creator Brad Falchuk, even played a game of "Marry, F***, Kill" … and her choices were Ben, Brad, and her ex-husband Chris Martin.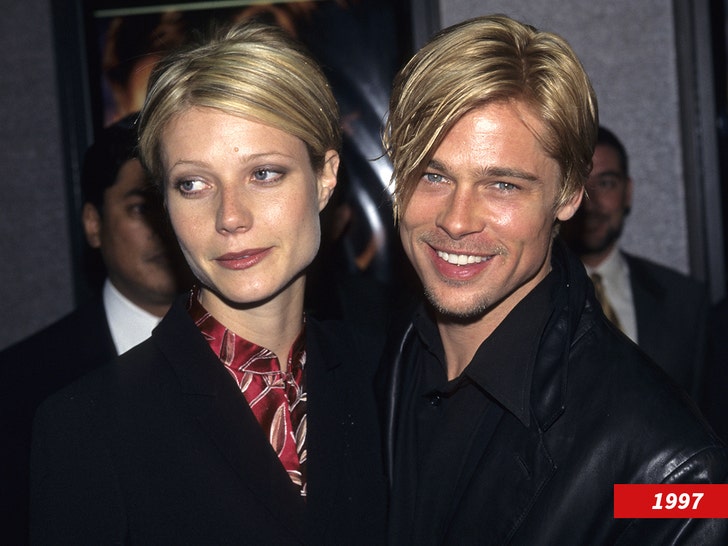 GP told Alexandra she'd remarry Chris because he gave her their two children, have sex with Brad again, and said, "Ben, yeah, God bless him".
Gwyneth laughed off having a super stacked roster when it comes to men she's dated throughout the years. You'll recall, the actress got engaged to Brad back in 1996, but the two called it off the next year.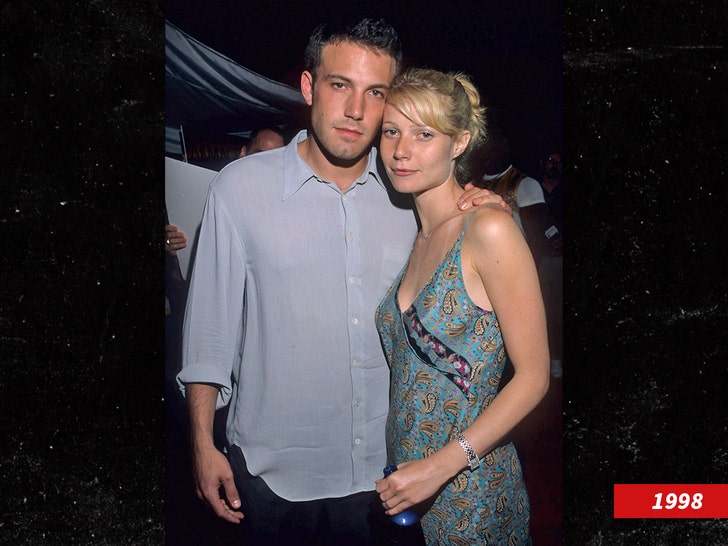 Gwyn and Ben were on and off from 1997 to 2000 before she moved on to Chris. GP and CM married in 2003 and had two kids together — Apple and Moses. Remember, they finalized their divorce in 2016.
She's been married to Falchuk since 2018 and appears more than happy.
Source: Read Full Article