Talk about an intense facial!
A fire at a cattle breeding facility in Australia led to major structural damage and dangerous "projectiles" of bull semen when at least 100 cylinders containing the viscous substance were destroyed.
According to reports, emergency services were called to put out the fire early Monday morning at Yarram Herd Services in Gippsland, Victoria. It took ten fire crews more than two hours to fully extinguish the blaze after it set off around 3 a.m. local time.
Naturally, it was a daunting task — but unlike most fires, this blaze had a specific set of perils the firefighters weren't necessarily used to dealing with: flying balls of bull jizz coming at them every which way.
Video: Jon Hamm Eats Bull Penis To Avoid Revealing The Size Of His Hammaconda!
Country Fire Authority Gippsland commander Chris Loeschenkohl explained to ABC News:
"The liquid inside the cylinders was rapidly expanding and essentially the lids of the cryogenic cylinders were just popping off the top and projectiles were being thrown from the building… So firefighters went into a defensive mode initially to protect themselves, because there were also LPG cylinders at the neighboring property, and they did a magnificent job."
Way to dodge the bull hockey!
Loeschenkohl admitted he's never had "anything to do with the artificial insemination (AI) side of things before" during his career. First time for everything, we guess!

A rep for the Yarram Herd Services Committee said the loss of the 100 cryogenic cylinders of bull semen will be a "huge blow" (no pun intended?) for local farmers, noting:
"The actual cylinders are worth between $500 (U.S. $342) and $1,000 per unit but the semen inside them varies in price… We're coming into the AI season so there would have been substantial amounts of semen inside the tanks that we've lost, which was owned by our local farmers, and it can range in value from $5 per straw to $95 per straw."
In addition to losing the valuable by-product, the rep said the farmers have also lost a lot of equipment due to the fire, adding: 
"So this is significant damage and it is going to have a flow-on effect on Yarram, especially after the drought that Yarram district has experienced over the last 12 months."
See the damage for yourself (below).
Sadz.
Well… only one way to get that bull semen back!
Related Posts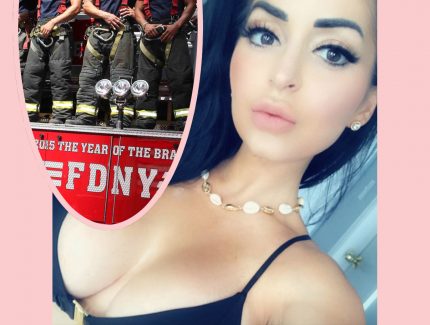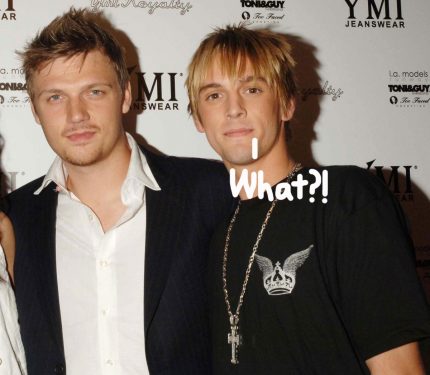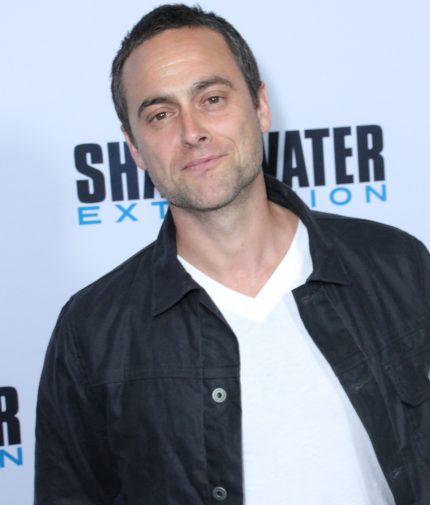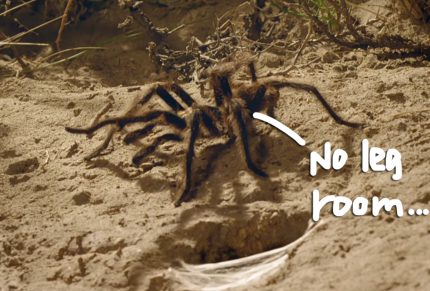 Source: Read Full Article