Dr. Amie Harwick was becoming increasingly well known as a "sex therapist to the stars." But to some, she was something much, much more.
The clinical psychologist, who wrote the 2014 book The New Sex Bible for Women, was killed on Saturday, reportedly murdered by an ex-boyfriend in her own apartment.
In addition to her lauded work with women, Amie made headlines briefly in 2018 when she and boyfriend Drew Carey, whom she'd begun dating in 2017, got engaged. They never did get married; the relationship ended later that same year, reportedly in a "very amicable" way.
Photos: Stars We Lost In 2020
As you might expect the news hit the Whose Line Is It Anyway alum very hard. According to a report from TMZ, production has been halted temporarily on The Price Is Right.
The perennial favorite game show was scheduled to film several episodes on Tuesday and Wednesday this week, but audience members were sent an email on Monday morning saying:
"We sincerely apologize, but we were notified that the tapings on Tuesday, February 18th and Wednesday, February 19th have been cancelled. We are extremely sorry and invite you to reschedule for a taping next week or in March. Tickets are free… Thank you for your understanding and we hope to still see you at the world famous game show."
The show did not mention Harwick's death specifically, but considering how long she and Carey, who took over for Bob Barker in 2007, were together it seems pretty clear the comedian is too upset to film.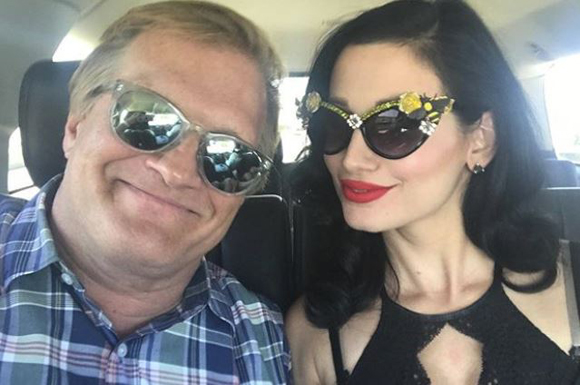 We obviously completely sympathize; we doubt we could cheerily give away dishwashers and cars in the wake of the news someone we cared about so much had been murdered.
Drew did respond to the report but instead of commenting on the show's hiatus he opened up about the loss he — and the world — had just suffered:
"Amie and I had a love that people are lucky to have once in a lifetime. She was a positive force in the world, a tireless and unapologetic champion for women, and passionate about her work as a therapist. I am overcome with grief. I would like to thank you in advance for giving myself and everyone who loved Amie privacy while we try to work through this tragic situation."
Our hearts go out to Drew and everyone who knew Amie. It sounds like she was a truly great woman.
Related Posts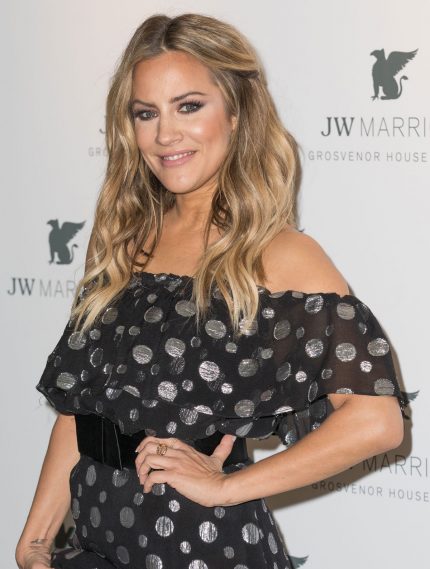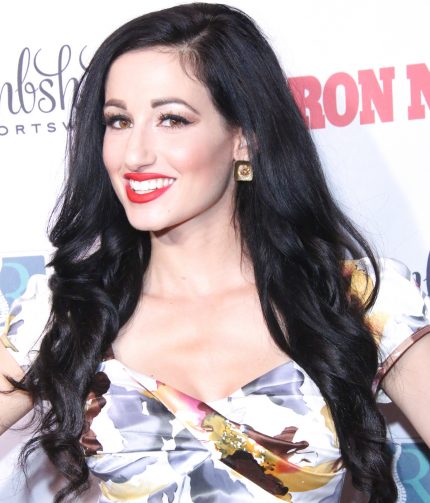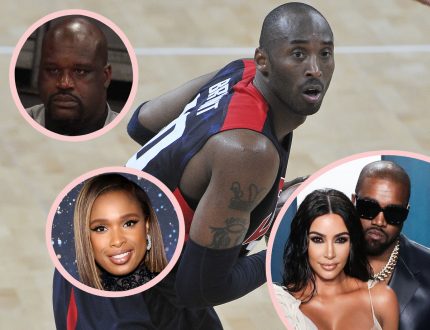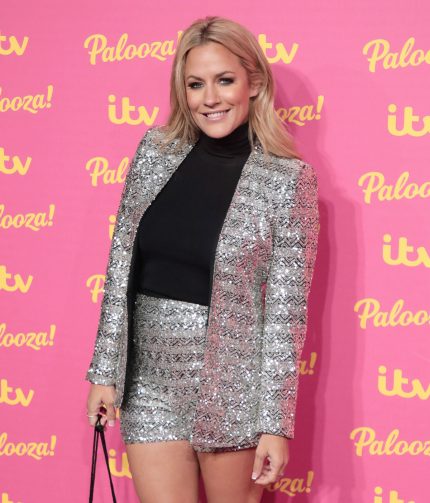 Source: Read Full Article