Cole Sprouse is opening up about his childhood in the spotlight — and he's putting his mom in the hot seat for pushing him and his twin brother Dylan into stardom.
Most everyone born in the 90s and beyond has heard of Cole and Dylan. Their hit TV shows The Suite Life of Zack and Cody and its eventual spin-off, The Suite Life on Deck, were huge hits for The Disney Channel. Even before that they were working child actors in films like Big Daddy and shows like Friends and That '70s Show. But is that what the Sprouse twins really wanted for themselves? According to Cole, maybe not…
On Monday's episode of The Diary of a CEO, the now 30-year-old former child star sat down with host Steven Bartlett and opened up about his struggles with mom Melanie Wright for the first time ever:
"My mother was, and still is, the tortured artist type. She struggled with, in many different ways, her place in the world. I think she found a tremendous sense of self-identity through motherhood, and tried to turn it into a profitable business at the same time, which for identical twin boys going into acting is an economic loophole – there are labor laws that can be incredibly profitable, so that's what she did."
Tried to turn motherhood into "a profitable business"? Whoa. The profits are no joke, either. Child labor laws keep productions from using a young performer nearly as long as everyone else can work. So to fill out days, the practice of using twins to play the same role — such as the Olsen Twins — has become well-known tradition.
Continuing, the actor said:
"It made a lot of financial sense for her to push us into acting. I think it satisfied some sort of narcissism she probably had in order to be recognized as some sort of artistic success. She was a wonderful painter, so she always wanted some sort of artistic recognition and validation. But as time went on I think the entertainment industry just kind of broke her."
Wow. Such harsh words about his mother's motives! But we guess he's been closer to the situation for longer than anyone else (except, obviously, for his bro).
The Riverdale star went on to reveal at one point he and Dylan were placed in sole custody of his father, after Melanie was deemed "unfit" to parent them:
"This industry encourages the worst qualities of you as a person… selfishness, greed. A lot of these things that we have come to know as cardinal sins. It's one of those things that encouraged a kind of selfishness that's directly opposed to the fundamental idea of motherhood. And as I grew older, in my case the court had to step in and send my brother and I towards my father, who's an incredible guy. But that selfishness is something the legal system also observed, and said that she was unfit, and I think as I have aged I've looked back on a lot of circumstances of that entire environment and I see a person that grapples with mental illness, drug abuse, but primarily narcissism."
He admitted his mother's struggles didn't fit with her desire to have a family:
"A wicked narcissism. The inability to perceive anything out of your own perspective, and that just doesn't work with being a mother, with being a family in general."
Wow. So sad… You can watch the entire interview (below):
It's such a brave thing to open up about your childhood wounds, especially when your entire life has been in the public eye. We can't help but wonder how Dylan feels about all this being aired out. Does he agree? This is some intensely personal stuff for both of them, after all.
Reactions, Perezcious readers? Let us know your thoughts in the comments (below).
Related Posts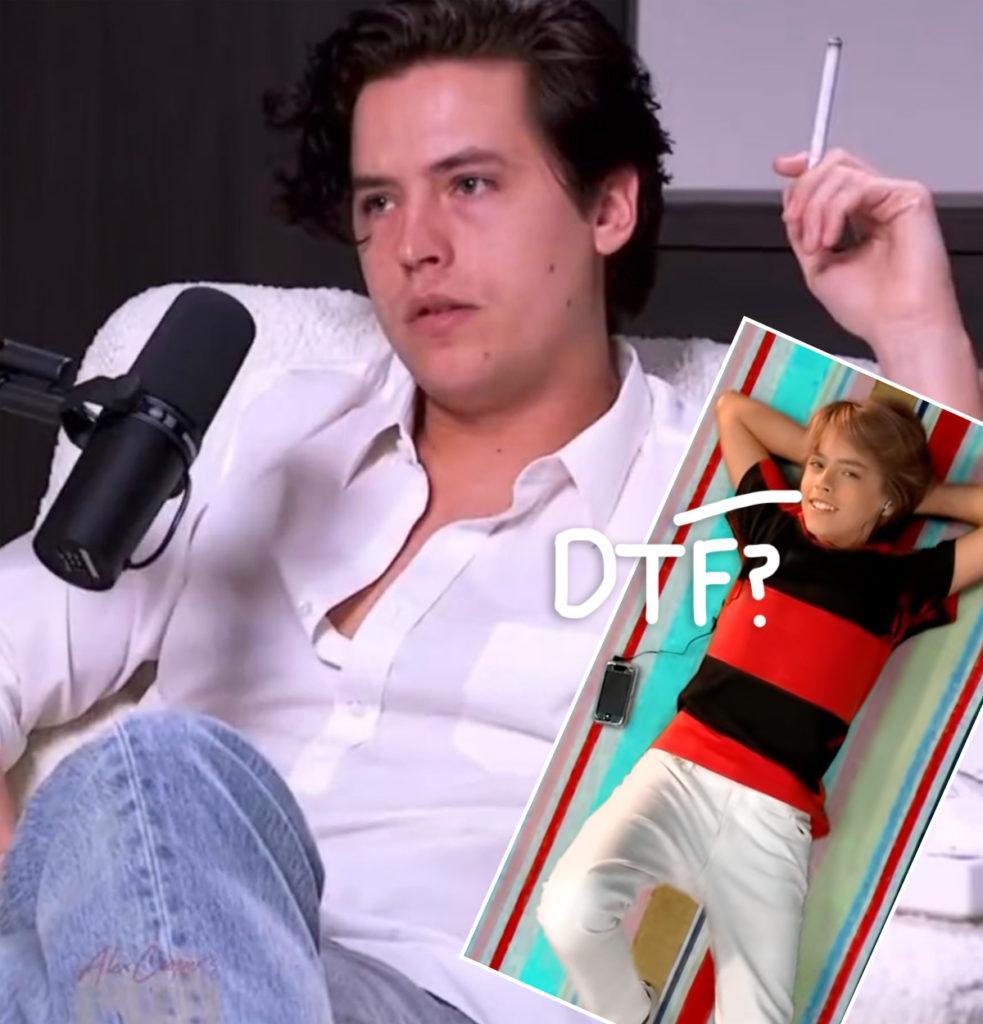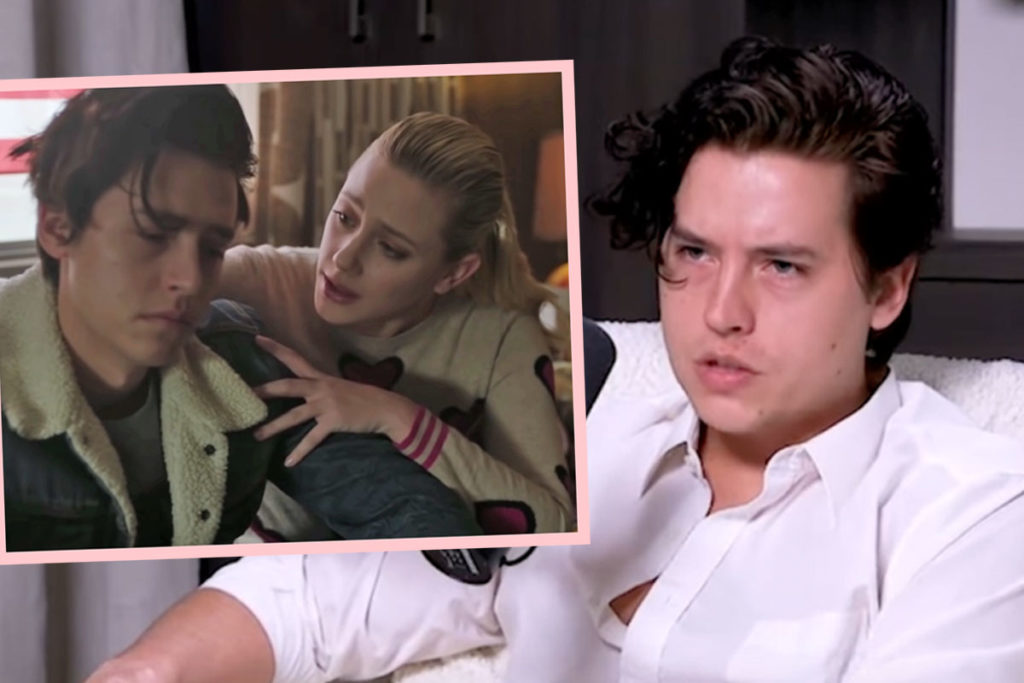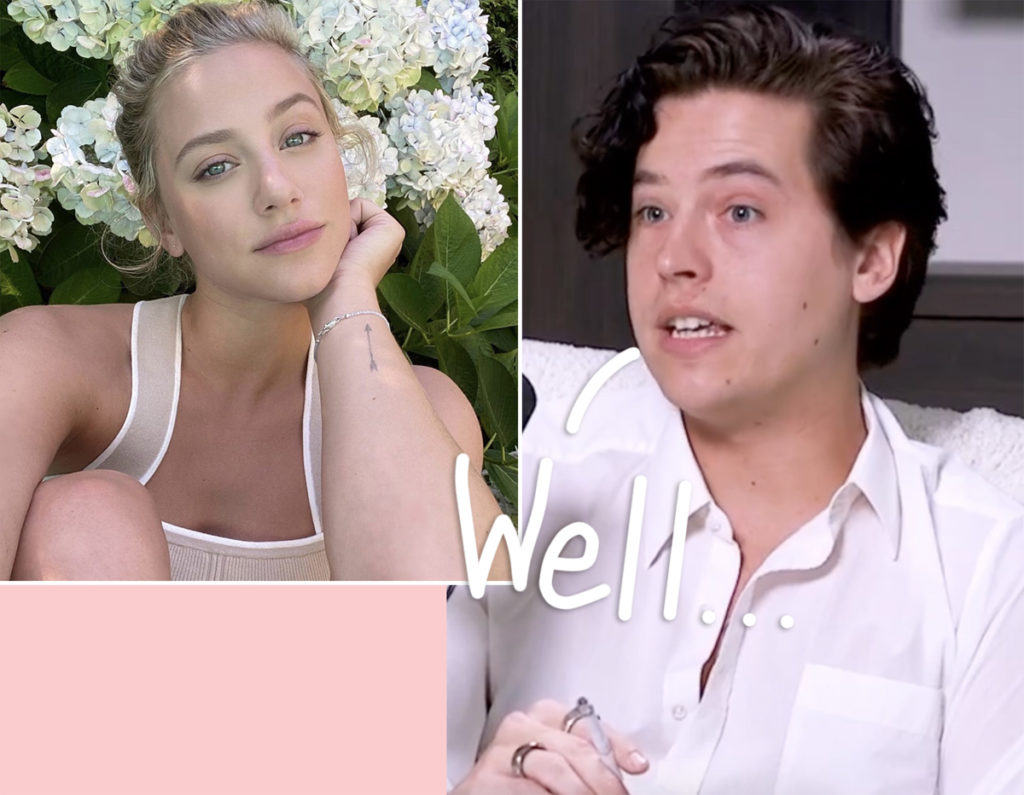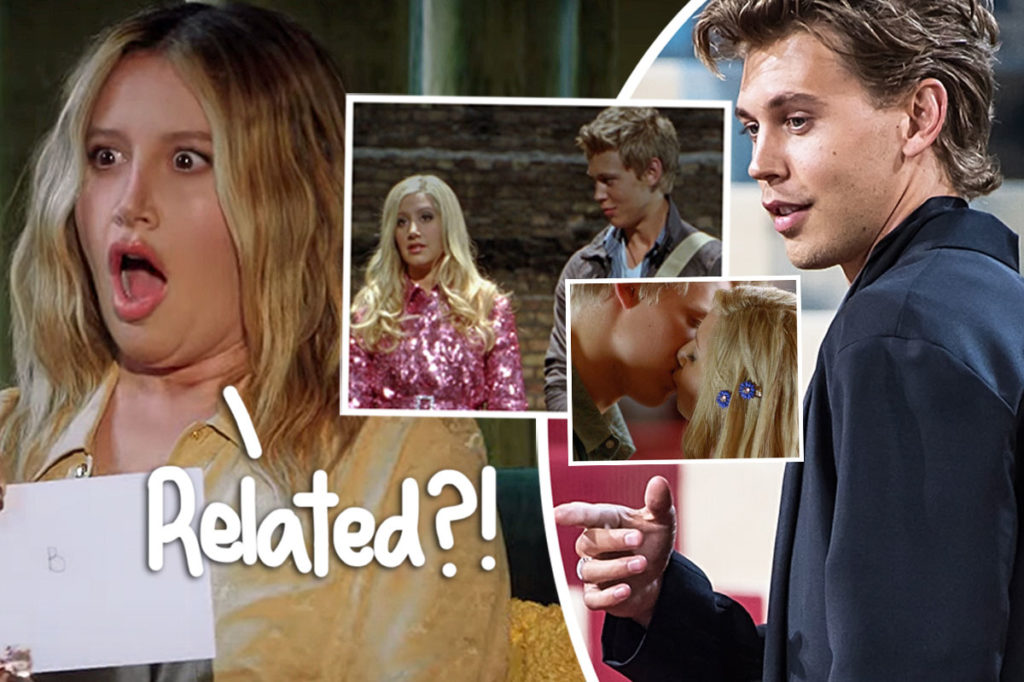 Source: Read Full Article