Clare Crawley has officially unfollowed Dale Moss following their breakup. Fan accounts realized that the Bachelorette star had unfollowed her ex last night, noting that if you search Dale's name in her follows it's simply not there: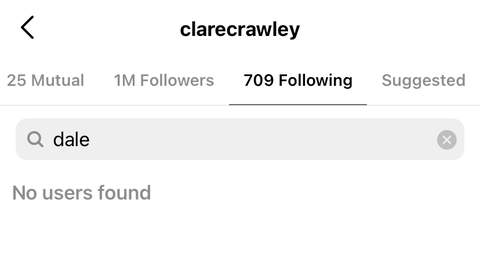 Meanwhile, Clare hopped online to muse "when someone shows you who they are believe them the first time" in a Instagram Story post captured by @bachelornation.scoop: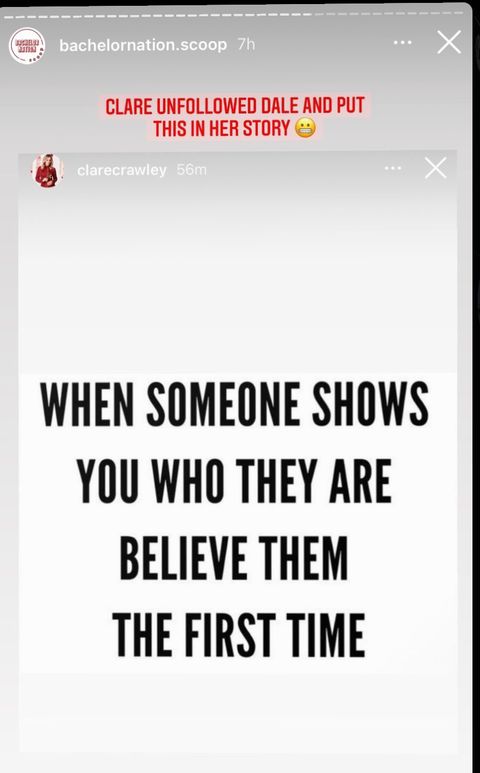 On top of that, Clare has removed the loved-up captions she wrote from her photos of Dale: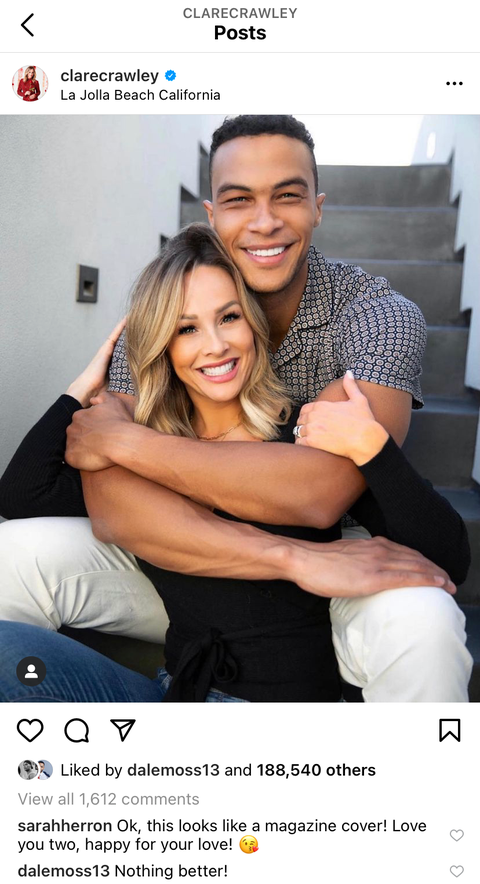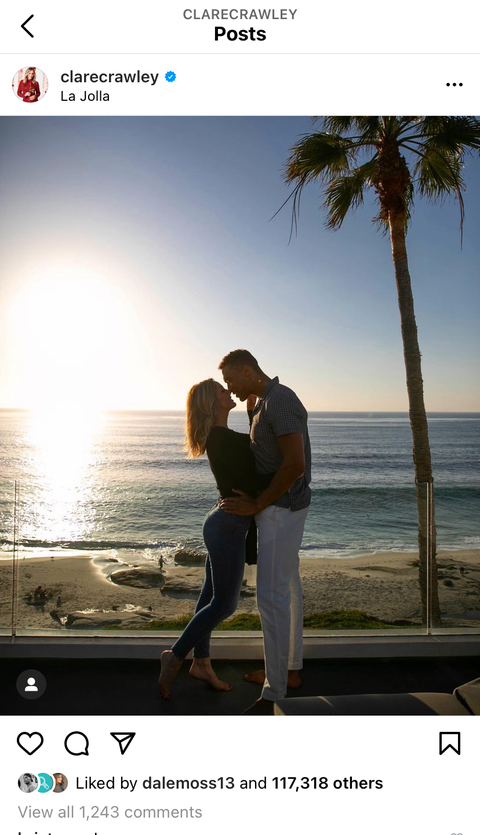 A source recently told E! News that Clare is "trying to focus on herself right now but is completely devastated," adding that "Clare and Dale were taking time apart and were working it out, but it led to a definite split. Dale felt that he is not ready for marriage and was not ready to move to Sacramento for Clare. They were making a lot of plans that Dale could not commit to."
Shop the Best 'Bachelor' TV Show Gifts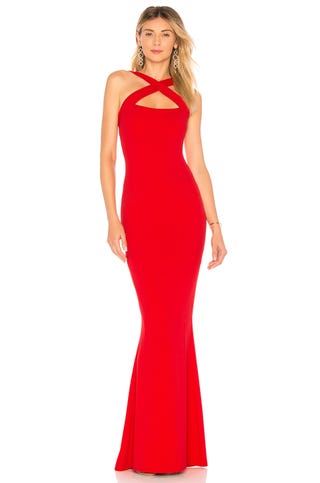 Two girls wore this dress to meet Bachelor Matt James for a REASON.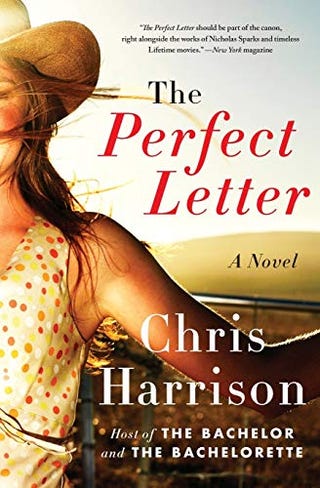 Did you know Chris Harrison wrote an R-rated erotic novel? You do now.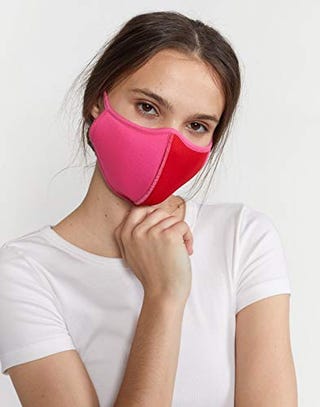 If you like Kit Keenan from Matt James' season, you'll love her designer mom's line of masks.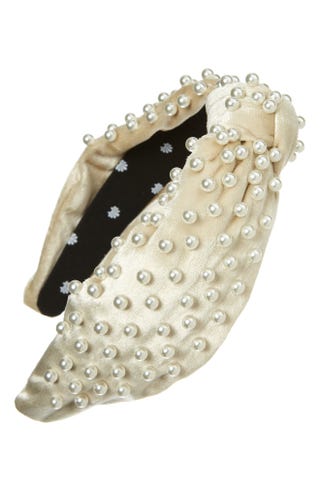 Hannah Brown wears this trendy piece regularly. Aren't the daisies on the inside the cutest?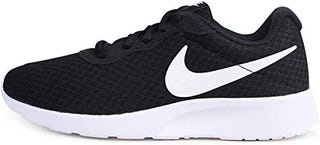 The perfect mix of style and comfort, which is great if your dates look anything like the show's.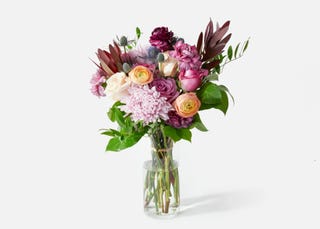 What's better than one rose? A whole gemstone-colored bouquet, that's what.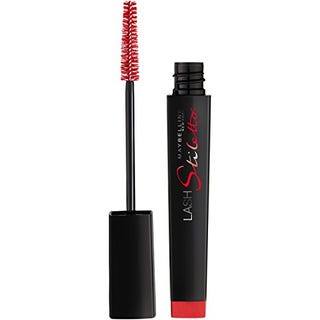 Madison Prewett spent her season sobbing without a single Lauren Conrad tear thanks to this.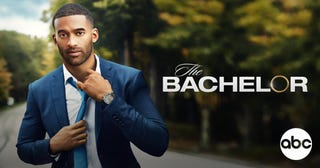 If you missed a few eps (or seasons…) catch up easily on Hulu and kiss your free time goodbye.
You love all the nitty-gritty deets on Bachelor Nation. So do we. Let's overanalyze them together. ✔️
Source: Read Full Article