Chrissy Teigen forever remains the queen of the clap back!
Some Instagram commenters continue to learn that the hard way, though, after calling her out in the comments section of her own page, only to act like she's not scrolling and scanning, and ready to come across with the perfect response. After what she did to this poor commenter here, though, maybe people will think twice before trying to come for the crown from now on! LOLz!!
It all started with a pair of leggings which had John Legend's photo on the butt.
No, really; as Chrissy herself notes in an IG post from late Thursday afternoon, the ultra-famous couple gets weird stuff like this (below) mailed to the house all the time:
WTF?! Who would ever wear those?! Who would even make those??
And can they send us a pair? LOLz!
Whatever the case, they exist, and Chrissy's social media followers quickly took great delete in laughing hard at the incredible (and no doubt SUPER expensive) leggings. Flattering!!!
"At least they're not see through! 😳," wrote one astute commenter, while hundreds more simply used copious amounts of cry-laughing emojis to get their point across. And we agree! Too funny!
"I feel like they should be made available to everyone lol," added another commenter, while one HIGHlarious Twitter reply stated (below):
"So you get to sit on John's face all day?"
AMAZING!!!!! One negatively-minded IG follower, however, went all in, accusing the young mom of "photoshopping" the pic, and adding (below):
"Why didn't it look like that when John was in the jacuzzi like 'wth is that'?"
BTW, that random jacuzzi mention is a reference to THIS viral photo of John taking in Chrissy's lack of derrière!
Basically, the commenter is arguing Chrissy photoshopped her legging-covered booty to make it look better.
Thankfully, the 34-year-old model wasn't going to put up with that crap for long at all, and she offered up the comeback of the century in response:
"maybe you've just never seen a girl in this position before but it's good for looking like you have an ass."
OH. MY. GOD.
Dead!!!!!
Comeback of the YEAR and you can't convince us otherwise!!!
Great job, Chrissy! Kill 'em with kindness sick burns!!!
Related Posts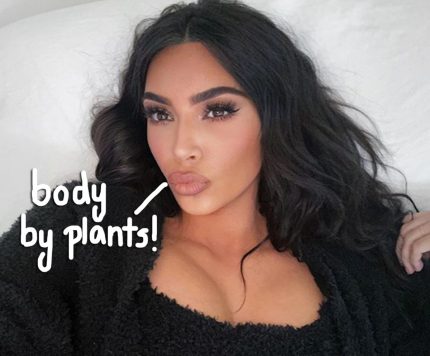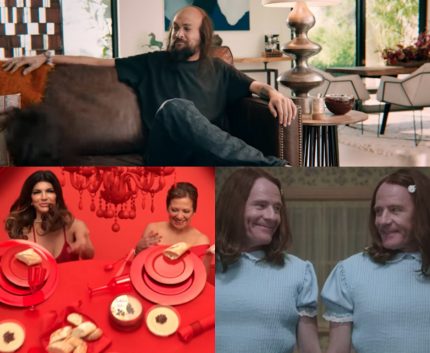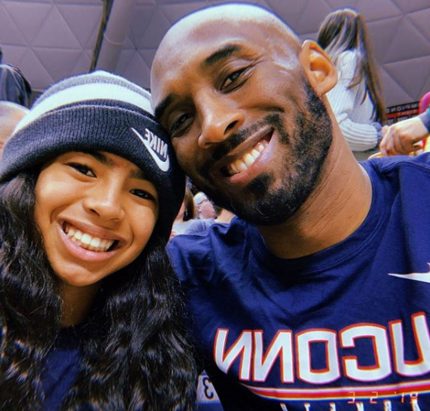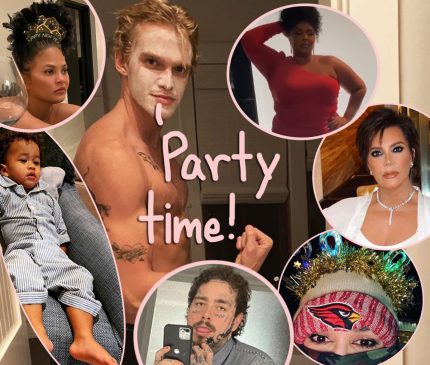 Source: Read Full Article