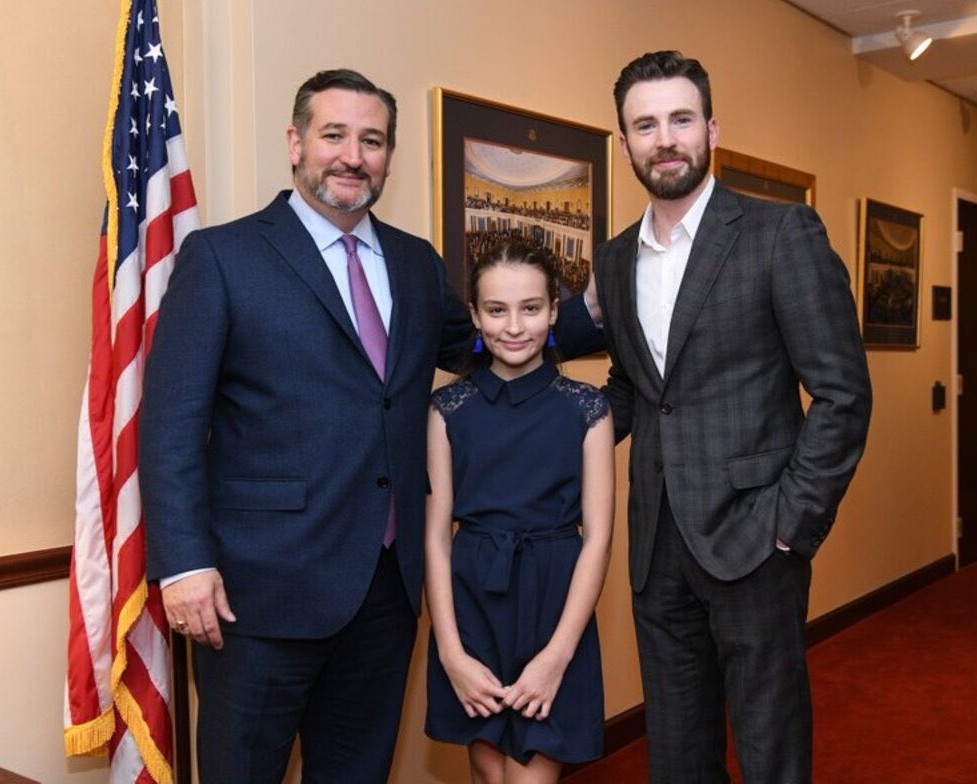 In 2019, Chris Evans announced plans to launch a political-explainer website in which "both sides" would be shown and explained. He truly said "both sides." A Starting Point was launched in 2020, and there are videos of Chris sitting down with various congressmen and political operatives as they explain how this or that works in government, or why certain issues are so contentious. As part of the website, Chris went to DC repeatedly, and he was often sought out by Republicans looking to get a photo-op with Captain America. As such, there are photos of Chris with douchebags like Ted Cruz and Dan Crenshaw.
As the Capitol was under siege yesterday, Chris was among the many celebrities chiming in online.
— Chris Evans (@ChrisEvans) January 6, 2021
He also tweeted "I'm speechless" and "Just think of the carnage had they not been white." But the "so many people" tweet was the one which irritated people, because for the past few years, Chris has absolutely been the Both Sides Guy. So the reaction was…
— ruchi (@kai_croptop) January 6, 2021
— Nikola (@niktaylorde) January 7, 2021
— Saint👳🏾‍♂️ (@SamIsGone2) January 6, 2021
Which… I have to say, fair enough. I don't think Chris Evans is a bad person, but he's a white bro who definitely needs to reflect on his own actions, his own thoughts and his own privilege. Again, I'm not saying Chris or Captain America or Marvel movies are responsible for this current sh-tshow. But maybe don't spend years Both Sides-ing and then tweet some sh-t about who is responsible. One side is for a functioning democracy. The other side is terrorism, white supremacy and violence.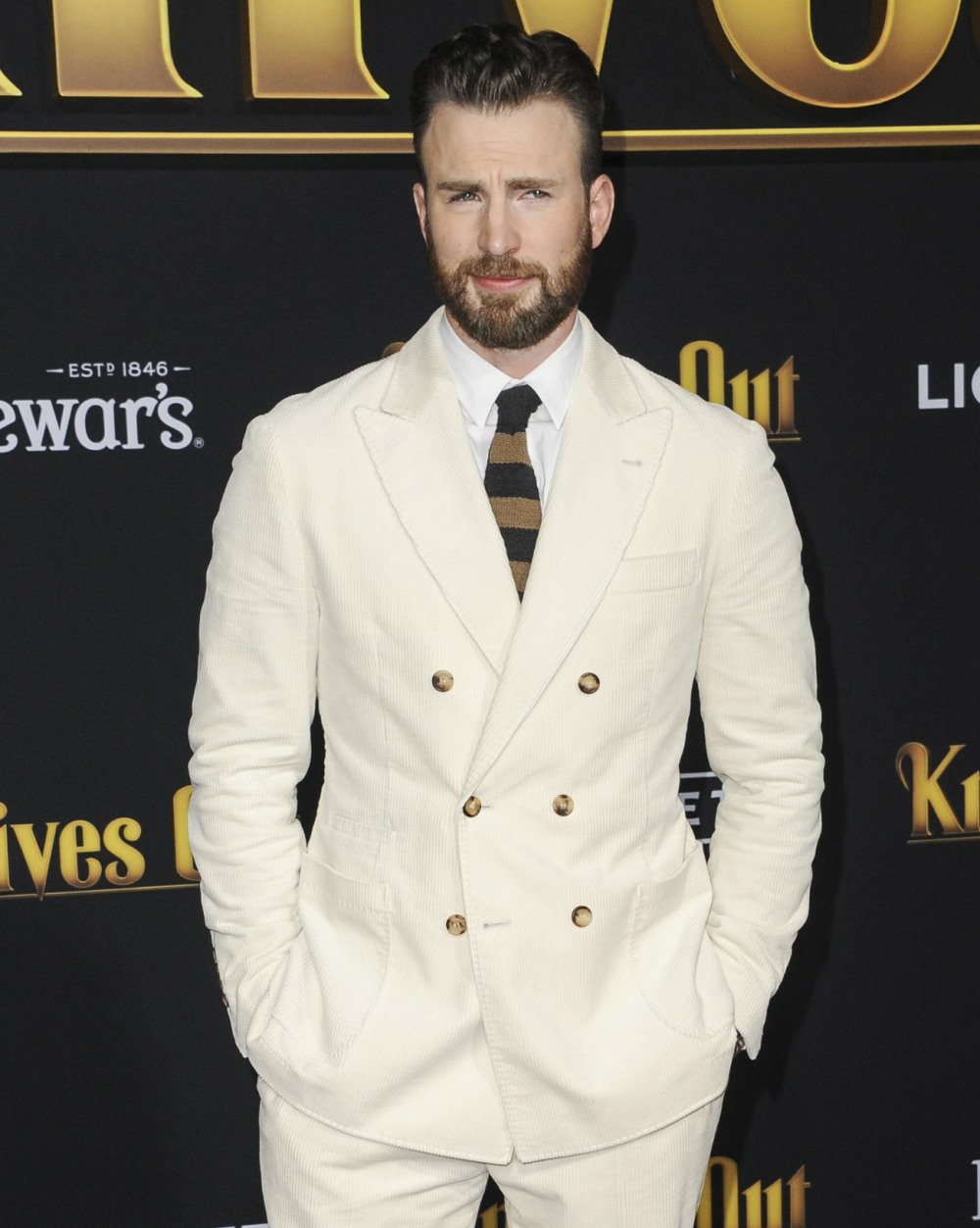 Photos courtesy of Avalon Red, social media.
Source: Read Full Article